The makers are proud to announce the world premiere of the Beyblade Burst Season 7 video and the brand-new Beyblade Burst QuadStrike Thunder Edge Battle Set. Tomy Company Ltd. made the first Beyblade toy in 1999. However, The company got the idea from traditional Japanese "Bei-Goma" tops and made a new way for them to fight. The Beyblade universe, which includes Beyblade, Beyblade: Metal Fusion, and the ongoing Beyblade Burst series, has made Beyblade a worldwide craze. There are video games, computer games, live shows, manga, and cartoons based on the franchise.
The evolution of the Beyblade burst has been remarkable. Therefore, it's brought the sport of Beyblade to an entirely new audience. Hiro Morita's Japanese manga and toy line Beyblade Burst came out in 2015. The tops were made to break into many pieces when they hit the ground. Beyblade Burst Quadstrike, a brand-new battle set from Hasbro, is now available.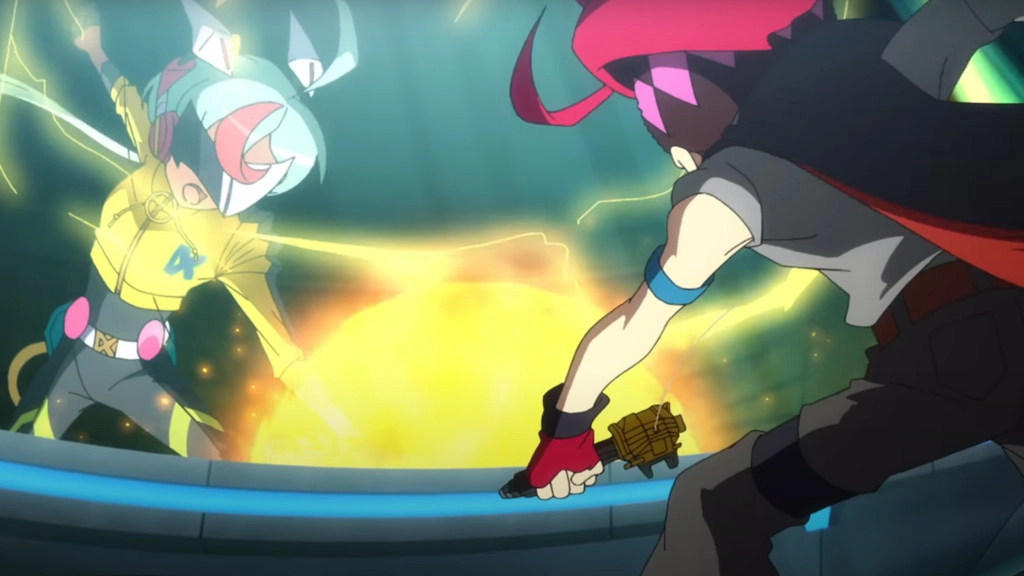 Beyblade Burst Season 7: Official Announcement
Hasbro just announced that Beyblade Burst QuadStrike would be the title of the seventh season of the anime show about toys. With the release of the Beyblade Burst Quadstrike Thunder Edge Battle Set and the seventh season of the Beyblade Burst animated series, ADK Emotions is letting loose with their popular toy line. Hasbro's upcoming fight set will be fully customizable like the Beyblade QuadDrive sets but with improved Armor Tips. Still, four possible configurations for the tops provide kids much room to experiment and ensure that every battle is unique.
Because there are so many tops in the kit, kids can start competing right away. The Lightning Pandora Endless QuadStrike top comes with the set. This top will also be used in the seventh season of the Beyblade Burst anime, which will start airing soon. The new teaser hints that the next season will have a new, interesting character and Beyblade battles. All the cool kids will want to see the masked Blader Quadra use her Lightning Pandora this year.
What Is The Plot?
Based on Hasbro's description, the plot goes like this: The masquerade competition is about to begin, but the Dark Prince isn't the only eligible bachelor here. The Blader in disguise, known only as "Quadra," has arrived. Quadra has defeated all opponents with the help of her elemental Bey, Lightning Pandora. Pax, Quadra's brother, examines the elemental powers emanating from nearby ruins. And while Bel may be known as the "Dark Prince," even more sinister revelations are in store for you in this tale of intrigue!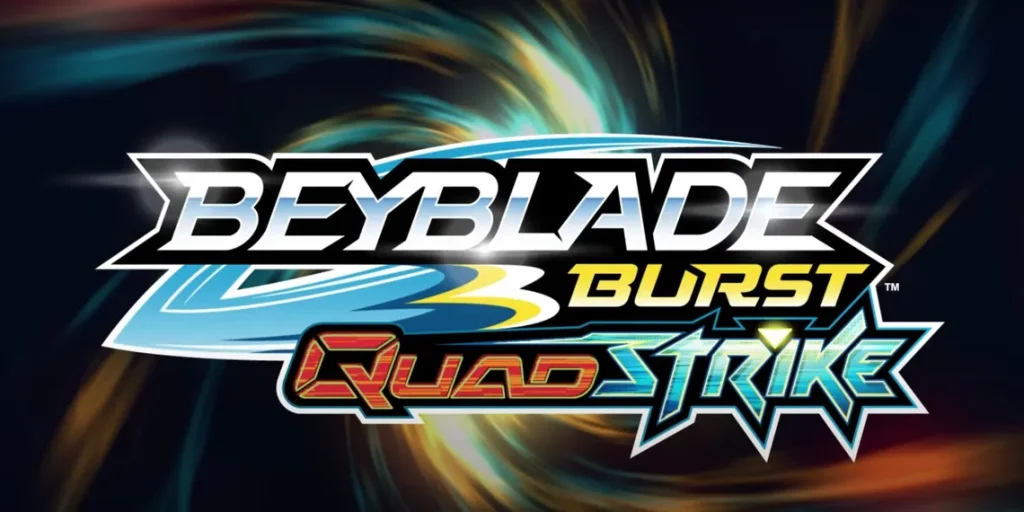 Beyblade Burst Season 7: Release Date
The new Beyblade Burst battle set, Beyblade Burst Quadstrike, is one of many exciting new products. Next spring (2023), fans can look forward to the premiere of the highly anticipated seventh season of the series. In this gripping preview, we meet Quadra, a mysterious new player who enters a championship consisting of thrilling and dynamic Beyblade clashes.