Fans of Bibliophile Princess have garnered a soft spot in their hearts for Eli. Her naiveness and bibliophile personality have everybody in love with her. The banter between the characters also further adds to the story's development. Marrying to royalty is a challenge. It is quite interesting to see how things work out or against Elianna's favor. Let's see how things unfold in Bibliophile Princess Episode 10. Here is all you need to know about the episode!
Eli coming into royalty so late without the appropriate social or emotional skills expected of a royal family member is hard on her. Seeing this lack of skills, the viewers seem to have a slight understanding as to why Henrietta is also so hard on her. Eli needs to catch up soon. She still has to watch out for rivals or the possibility of Chris involving himself with other women.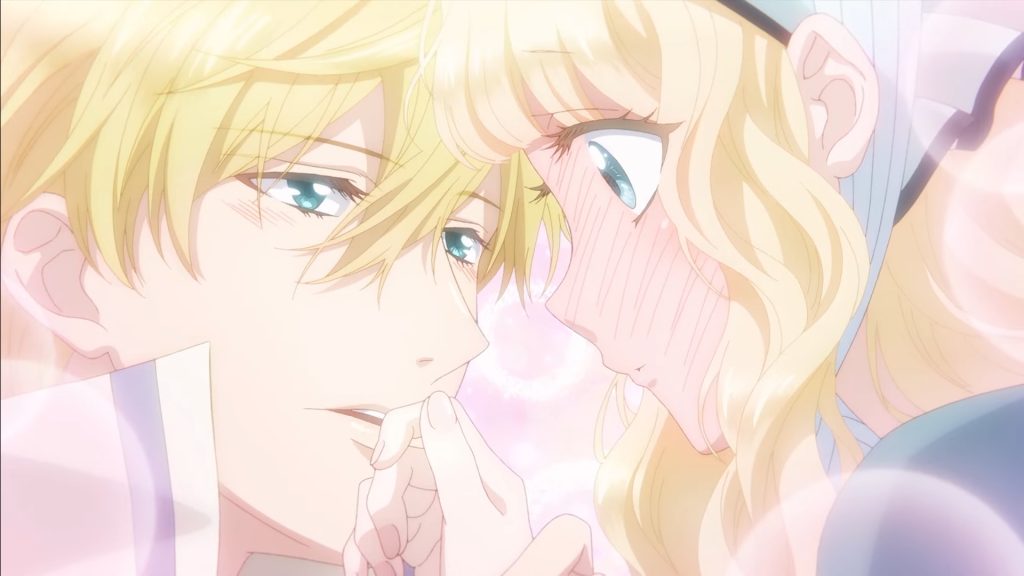 Bibliophile Princess Episode 10: What Will Happen Next?
It seems that the Queen holds a certain fondness for Eli. However, fans are particularly curious about the yule flower folk tale or myth. Episode 10 seems to have a certain story about this mysterious yule flower myth. The upcoming episode might see the Queen's tough love for Eli strengthen her a bit and make her more aggressive in her wish to be with Chris and a member of the royal family.
Elianna also shows confusion about male friendship after seeing the banter between the guys. Furthermore, there seems to be an issue regarding succession, as Chris is the only royal heir. Chris might need a concubine to make sure that this situation of the only royal heir does not happen again. Episode 10 will see if Eli would share Chris with another woman. There is also a doubt about whether or not Chris and Mireille will reconnect with each other since Mireille's husband passed away.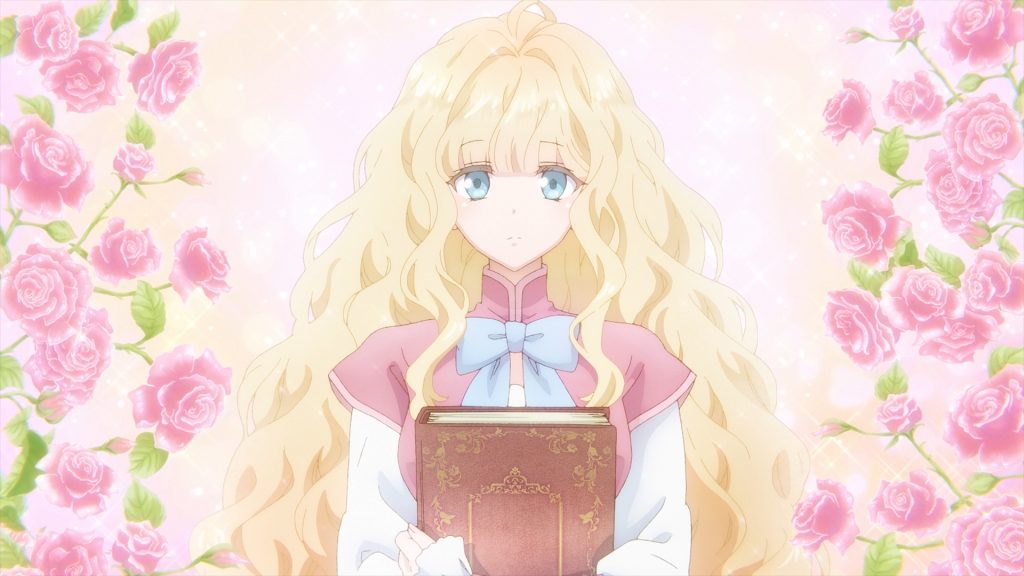 Previous Episode Recap!
Episode 9 of Bibliophile Princess was titled "A Letter From The Pearl Princess." The episode saw Glen showing concern about the Miseral Duchy sending their ten-year-old daughter Sharon as a representative to the Holy Night Banquet. Elianna was also burdened with having to decide on her outfit. Seeing Elianna, Queen Herietta worries if Chris has yet prepared Eli for the royal lifestyle. Moreover, Elianna and Chris meet Sharon's sister, Pearl Princess Mireille, at the banquet. She was once Chris' potential fiance.
Elianna also bumps into Lady Dauner and her daughter Matilda who has stolen a dress design that Eli had created. Upon finding out about the situation, Queen Herietta gives Eli time to respond to the crisis in the hopes that she will respond like a queen. However, Eli ends up making some excuse and heads out to the balcony, where she finds a servant handing Chris a letter personally written by Merielle.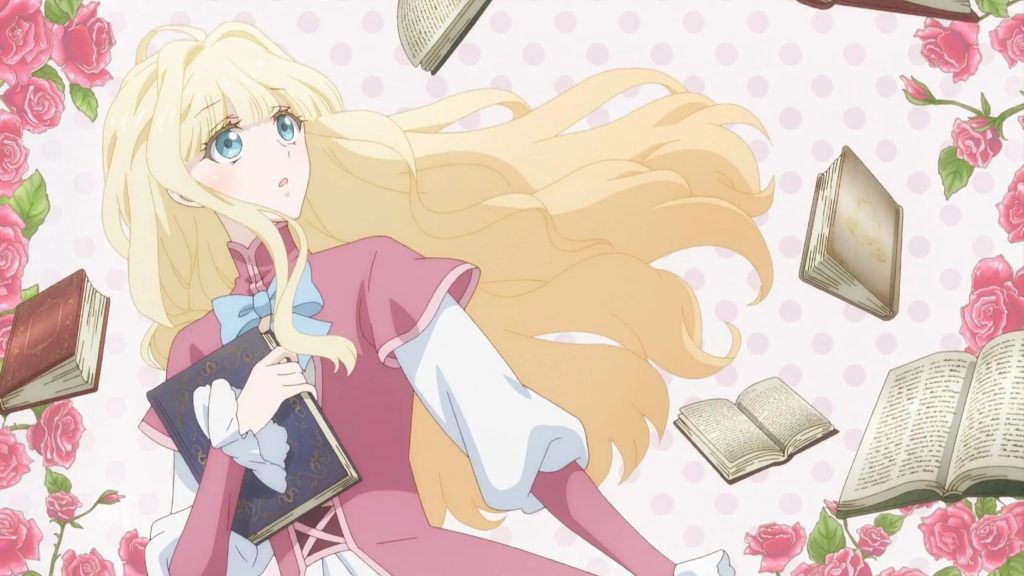 Bibliophile Princess Episode 10: Release Date
The release date for Bibliophile Princess Episode 10 has not yet been released. But the episode is expected to come out on December 7, 2022. Further details regarding the anime will be updated on this page as it comes on Crunchyroll. Keep reading The Anime Daily for more.