After binge-watching Bunny Girl Senpai, fans eagerly waited to learn about Bunny Girl Senpai Season 2. Well, the story was captivating, leading everyone to stay in a dream world. But the show ended on a cliffhanger leaving everyone wondering how things would unfold in the second run. But no need to fret. This is because the studio behind the animation has already revealed how things will unfold. Keep reading to know more.
Bunny Girl Senpai is an adaptation of Rascal Does Not Dream Of Bunny Girl Senpai. It is a Japanese light novel series written and illustrated by Hajime Kamoshida and Keji Mizoguchi respectively. As of now, it has 11 released volumes, with serialization starting in April 2014. It's still ongoing and soon received a manga adaptation that ran from December 2015 to 2018. Later it launched its spinoff manga titled Rascal Does Not Dream Petite Devil Kohai, which has two volumes so far. Another spinoff is Rascal Does Not Dream Of Logical Witch.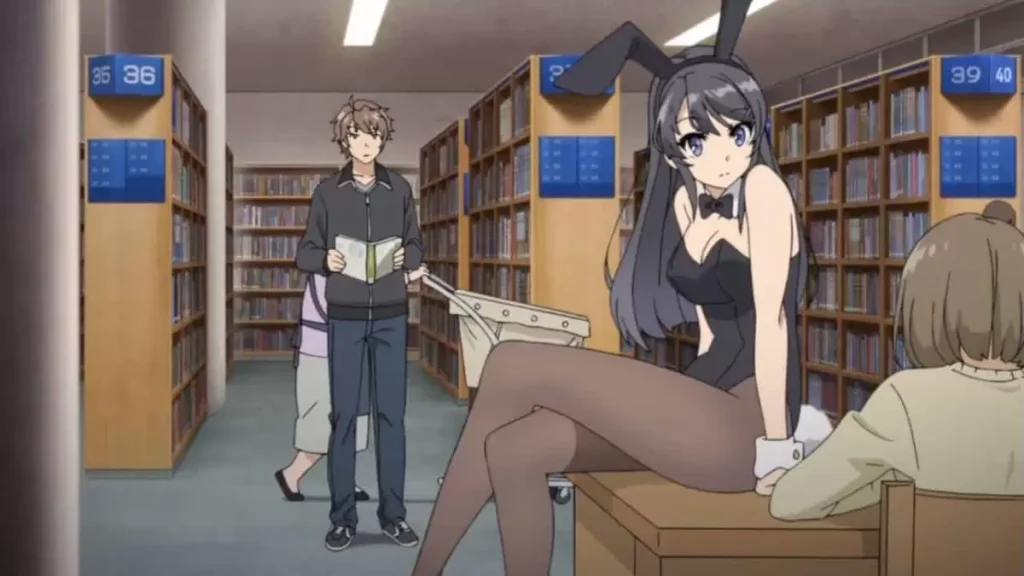 Bunny Girl Senpai Season 2: Official Announcement!
Rejoice fans! Rascal Does Not Dream Of Bunny Girl Senpai makers recently revealed a teaser visual on December 3, 2022. Along with the visual, the studio also revealed that the sequel would have a theatrical screening, like a movie. Studio CloverWorks is the production house behind the series. It has also stated that the studio will animate the continuation of the series.
That will adapt Rascal Does Not Dream Of A Knapsack Kid Novels, and Rascal Does Not Dream Of A Sister Venturing Out. The information was revealed during Mai Sakurajima's birthday. Voice actors Asami Seto (Mai), Kaito Ishikawa, and Yurika Kubo hosted the program. In the end, Asami dropped a special voice message with the illustration of Mai. Apart from this, Soichi Masui will return as a director, Satomi Tamura as a character designer, and Masahiro Yokotani will continue to work on the scripts.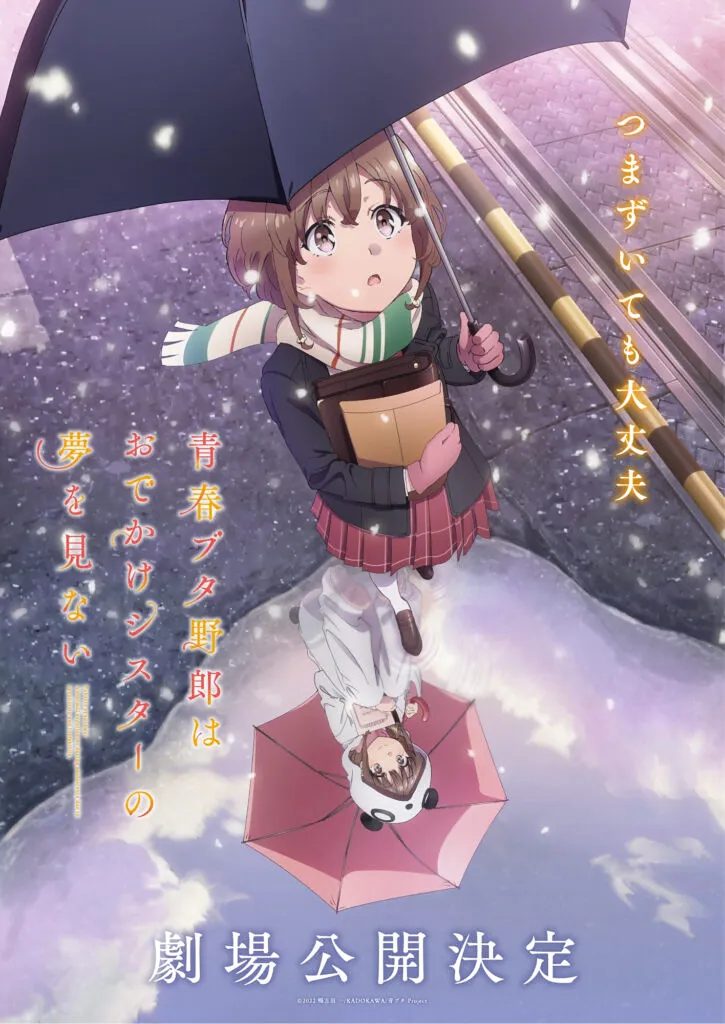 Bunny Girl Senpai Season 2: What To Expect From Season 2?
As per the synopsis, the series is focused on a cryptic girl named Mai Sakurajima. The Yen Press states that bunny girls don't live in libraries. But there's a special case where Sakuta finds things weird. A girl name Mai is a year older than Sakuta. She's a famous girl in the school for her acting career. However, she's currently on her break. Above all, no one in the library could see her. No matter what she does or wears.
It creates a mess in Sakuta's life, and she decides to find the reason behind this. So she is determined to uncover the mystery and learn more about this beautiful upperclassman in the process. Sakuta starts an investigation to uncover how the unforgettable bunny girl becomes totally invisible.
Also Read: Rascal Does Not Dream Of Bunny Girl Senpai Review [Spoiler Free] | The Anime Daily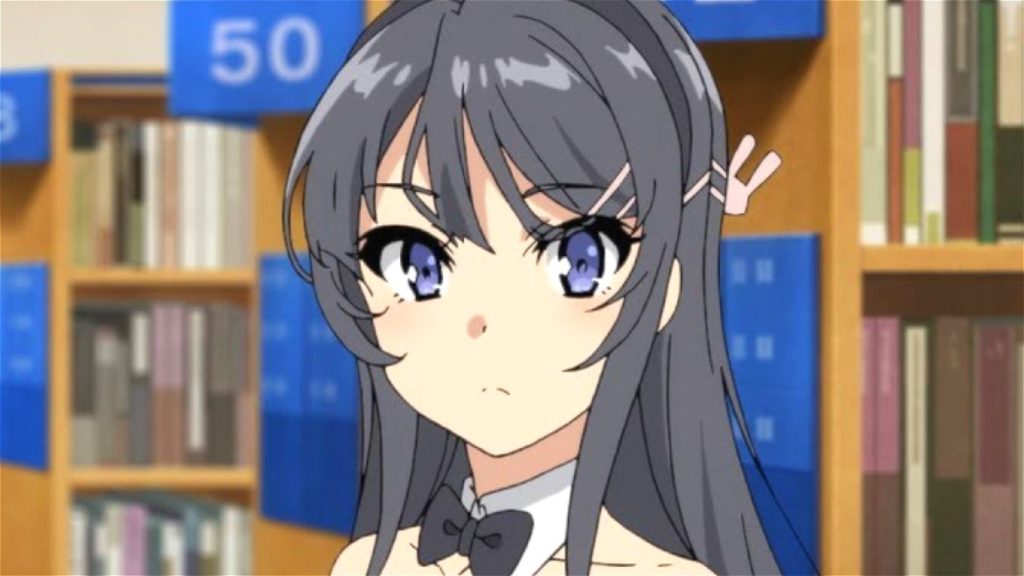 Bunny Girl Senpai Season 2: Release Date
As of now, the studio hasn't revealed when the upcoming season will come out. The studio behind the anime has only dropped the visual of the second season, hinting the anime is currently in the production stage. Typically the animation takes 12 months to wrap up. So we expect Bunny Girl Senpai Season 2 to air in late 2023 or early 2024. Stay tuned. The Anime Daily will keep you updated.