Although it isn't the end of the Force era, fans will find themselves in a new and different story arc in Eleceed Chapter 223. This is because the awakeners are returning to their home. Now plenty of new things will happen in their life. Their power will be tested as their family can't believe them, especially when so many top rankers awakeners betrayed their family and academy. However, a new challenge will be waiting ahead for Jiwoo. Keep reading to know more.
The 223rd chapter will open a new journey in Jiwoo Seo's life. He has already dealt with Force and others, and now he's returning to his home with Curtain and Kayden, who will continue to train him. Meanwhile, a new character will make her appearance in the upcoming chapter.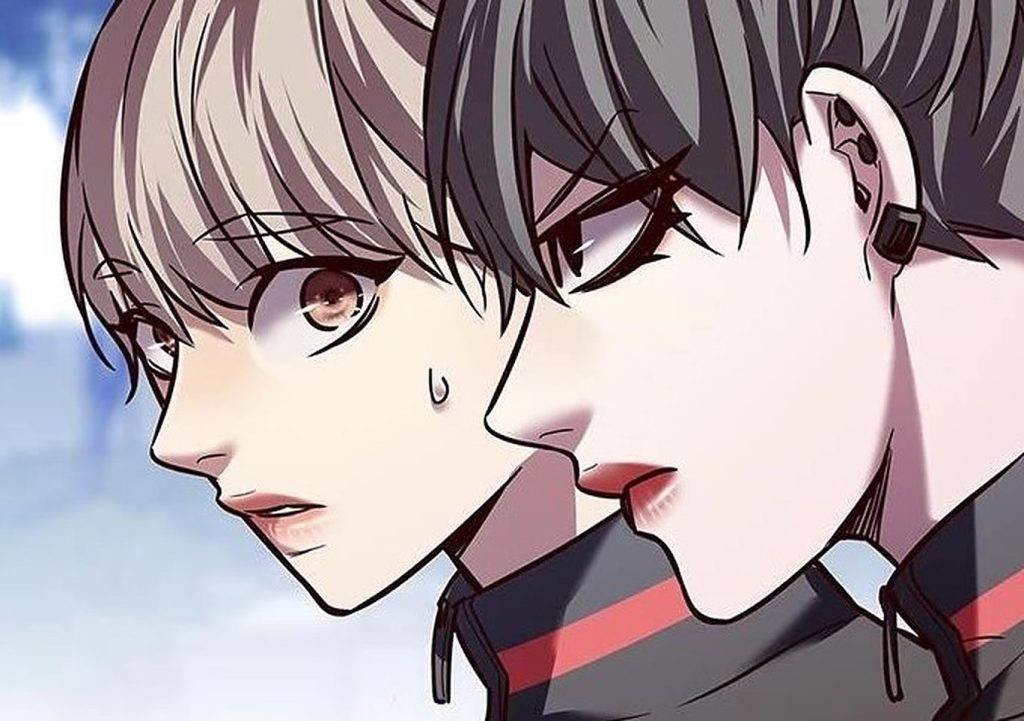 Eleceed Chapter 223: What Will Happen Next?
The upcoming chapter will finally explore life beyond the awakeners academy. The principal told everyone to leave the academy and that they would head back home. However, someone seemed pissed off to learn top 10 awakeners' discipline's keeping an eye Jiwoo. It will lead to an increase in more foes in his life. Now his friends start feeling jealous of him, soaring their bond.
Meanwhile, Jiwoo, Curtain, and Kayden will return to Jiwoo's house. Further, in the previous chapter, the manhwa introduced a new character named Yoo Jiyoung, who has something to do with Jurion Patrick. So we expect the upcoming chapter will finally reveal their relationship and how this character will become a prominent member of the manhwa.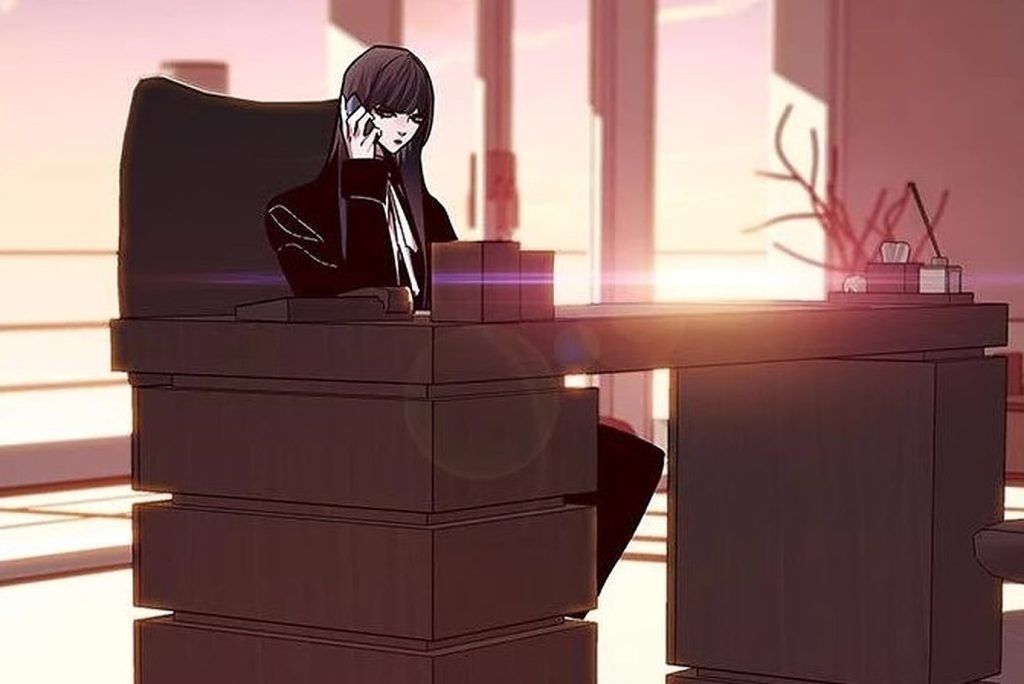 A Quick Recap!
In the 222nd chapter of Eleceed, Amyeong reached when Royst challenged Jiwoo Seo to a fight. He saved Jiwoo and engaged in brutal combat, leaving Kayden wondering why he was helping Jiwoo. So when the principal approached and stopped their combat, Kayden asked Amyeong why he was helping Jiwoo. But instead of clearing his point, the wounded warrior stated that he was indebted to Jiwoo. So he just wanted to help him, and he was still indebted, so he would appear in the future to help Jiwoo.
However, Kayden told him to use his best attack next time he fights with someone. He knew Amyeong had excellent assassination skills and nobody could deal with his attacks. So instead of using weak attacks, he should have used his best moves. Kayden and Jiwoo believed that Amyeong used those weak attacks to show Jiwoo how he could summon his powers. Meanwhile, Jiwoo ruminated about his pals' electric speed and how he made many images of himself before being interrupted by the principal.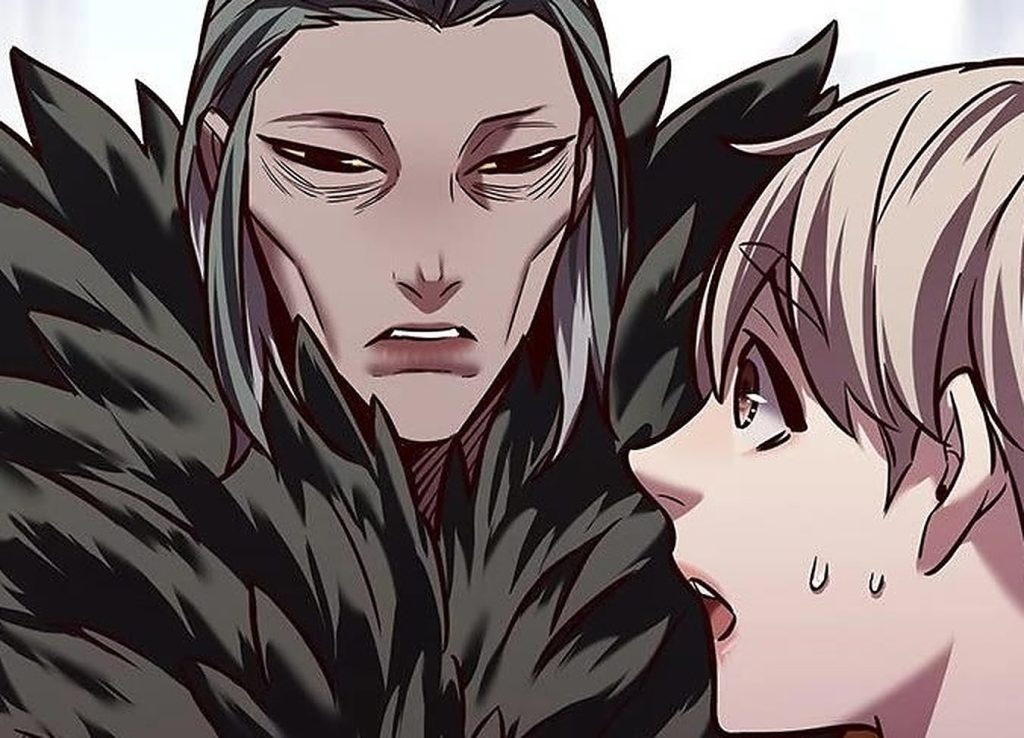 Eleceed Chapter 223: Release Date
Jiwoo will return to his home but won't step back and decide to get trained thoroughly. But is it easy for him to learn Amyeong's skills? You will learn it in Eleceed Chapter 223, which will come out on December 9, 2022. You can find it on Naver Webtoon and Kakao pages. Stay tuned. The Anime Daily will keep you updated.