Kappy's popular manga Eren the Southpaw, is finally getting an anime adaptation after much popular demand. Eren the Southpaw anime is a fan favorite worldwide, and it is no secret why that is the case. There are extremely exciting details that come along with the announcement of the anime. Fans on Reddit are particularly excited to finally see anime characters in their 20s to whom they can finally relate to. Other Twitter users were expecting a baseball series based on the name of the series. Without giving away too many spoilers, keep reading to find out more.
Eren the Southpaw or Hidarikiki no Eren is an original work by manga creators Kappa and nifuni. It was initially launched on the cakes web manga service in 2016. A remake was then initiated for its publication in the Shonen Jump magazine. It also has a live-action series starring Fujio Kamio and Elaiza Ikeda as the main characters.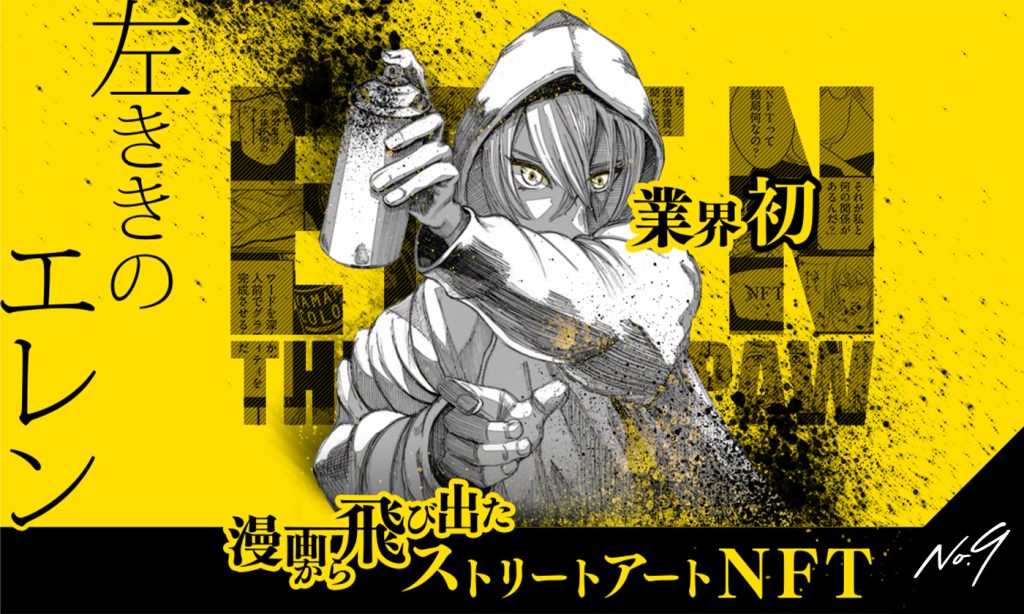 Eren the Southpaw Anime: Official Announcement
On Friday, creators Kappa and nifuni revealed on Twitter that their manga Eren the Southpaw would be getting an anime adaptation. The creators also shared illustrations of their own along with this announcement.
No other details have yet been revealed about the cast or staff. It will also be exciting to receive more announcements on the opening and ending theme songs. Further announcements on the series are still in the air. All good things deserve a wait, and it is with extreme excitement that we wait for more details on the anime!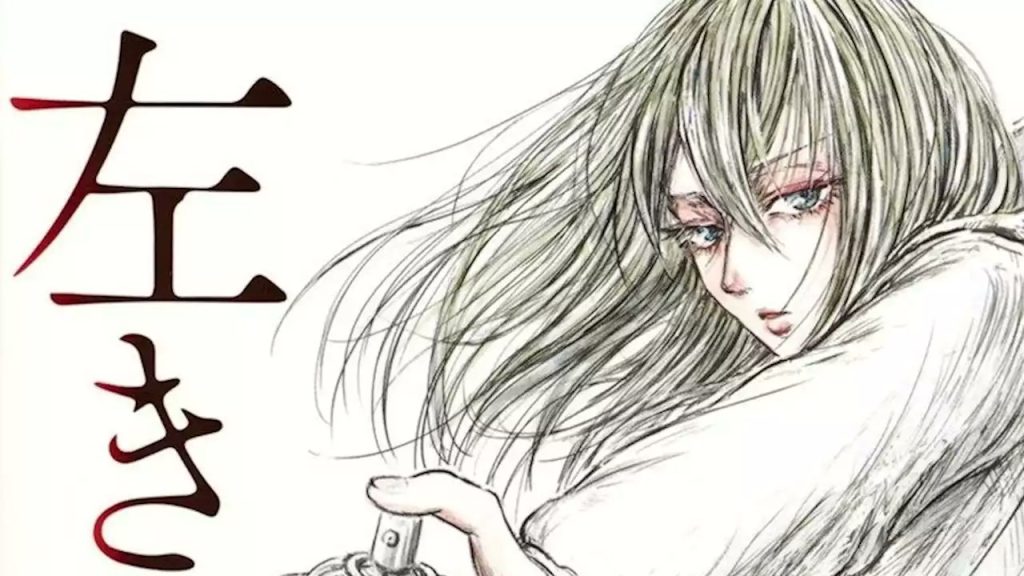 Plot Details!
Eren the Southpaw Anime is an ensemble story that focuses on Kouichi Asakura, a designer for an ad agency. However, he gets no attention or praise for his work. He gets dropped from a project, after which he visits a place from his past. He ends up meeting Eren Yamagishi at this place. Compared to Kouichi, Eren is a genius left-handed graffiti artist in New York.
She has endured a lot of struggles that have come in her path in life. How will the meeting between the two change? Will Kouichi and Eren develop chemistry and bond with each other?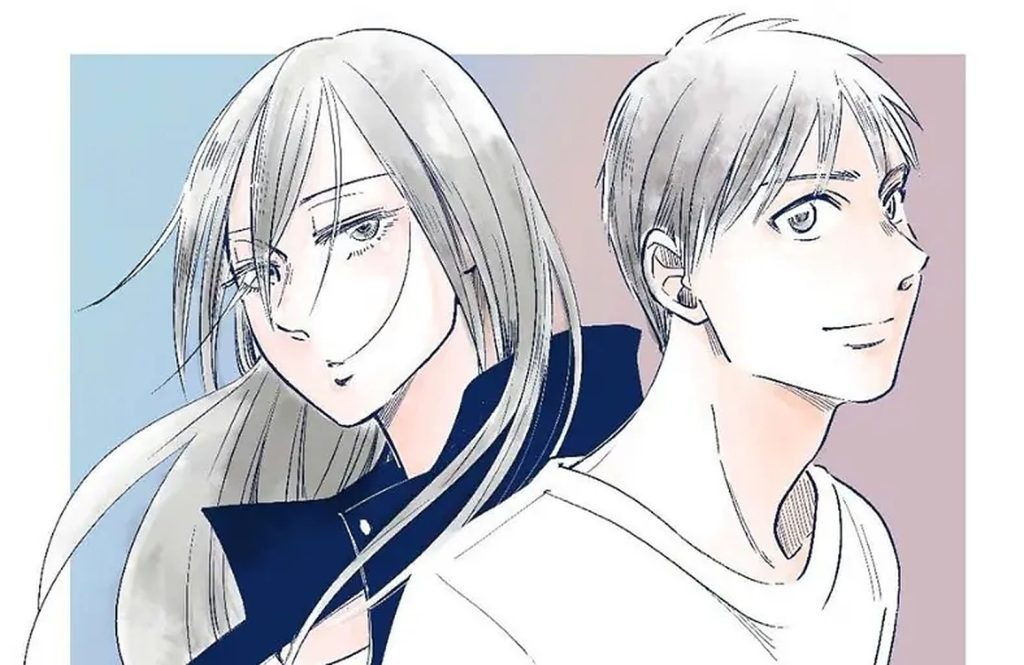 Eren the Southpaw Anime: Release Date
There have been no announcements on the release date or the streaming services for Eren the Southpaw Anime yet. As it is a freshly announced series, other details are still pending and in the air. However, there is certainly a lot to expect from this anime adaptation, as the manga has done so well. How excited are you about the release of this exciting series? Please share it in the comments down below. Keep an eye out on The Anime Daily for more updates on this anime and others!