Frieren Beyond Journey's End Anime finally confirmed its long-awaited release date! This anime series has been a secret for a long time, but it is finally coming out. There are various comments from fans on Reddit for this series. Some fans say that this slice-of-life adventure will make you experience things you have not even experienced. Others are looking forward to seeing how the fights will be animated. It is a beautiful anime that every fan and viewer must check out at least once in their lifetime. So, here's everything that you need to know!
This anime series is rather gloomy and reminisces about past lessons while making sure to live in the present properly. Moreover, an exciting part about this series is that you do not expect the action scenes to come. They jump out of nowhere and get one in the mood! It is an adaptation of a manga of the same name. The manga has also won several awards and is very popular. Without giving away any more spoilers, keep reading to find out more!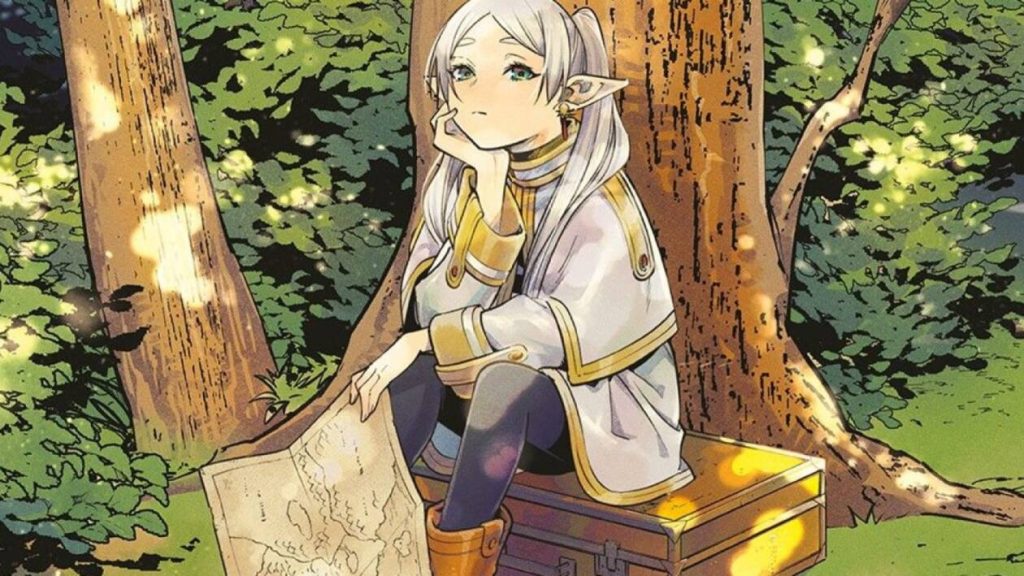 Frieren Beyond Journey's End Anime: Official Announcement!
Kanehito Yamada and Tsukasa Abe's Frieren Beyond Journey's End Anime officially announced on their Twitter account the release date of their television anime adaptation series. The series' Twitter Account also posted an illustration made by Abe to celebrate the series' upcoming release.  Other details about the cast, staff, or format have yet to be released. However, it has been confirmed that Toho will be producing the series. Considering the manga's popularity, this anime series is bound to be a huge success!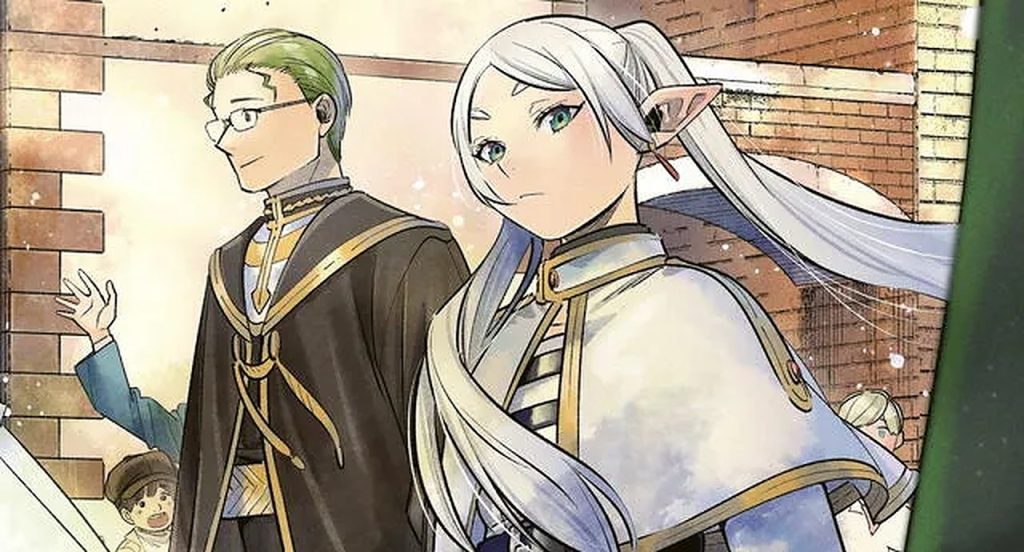 What Is The Story About?
The fantasy story of Frieren Beyond Journey's End Anime follows Frieren, a cute elf who is just beginning to learn what life and living are about. She has defeated the demon king and heads back home with her friends. Hero Himmel, priest Heiter, warrior Eisen, and elf mage Frieren reminisce and reflect on their decade-long journey. Sadly, the time comes for the group where they need to start bidding farewell to each other. Goodbyes are always hard, especially for this group of friends. 
However, as Frieren is an elf, the passing of time works very differently for her. She ends up having to witness her friends pass away. However, as she mourns and looks back at her old relationships, she also forms new relationships in her travels. She also slowly confronts her regrets of missing opportunities she could have had to form deeper bonds with her deceased friends.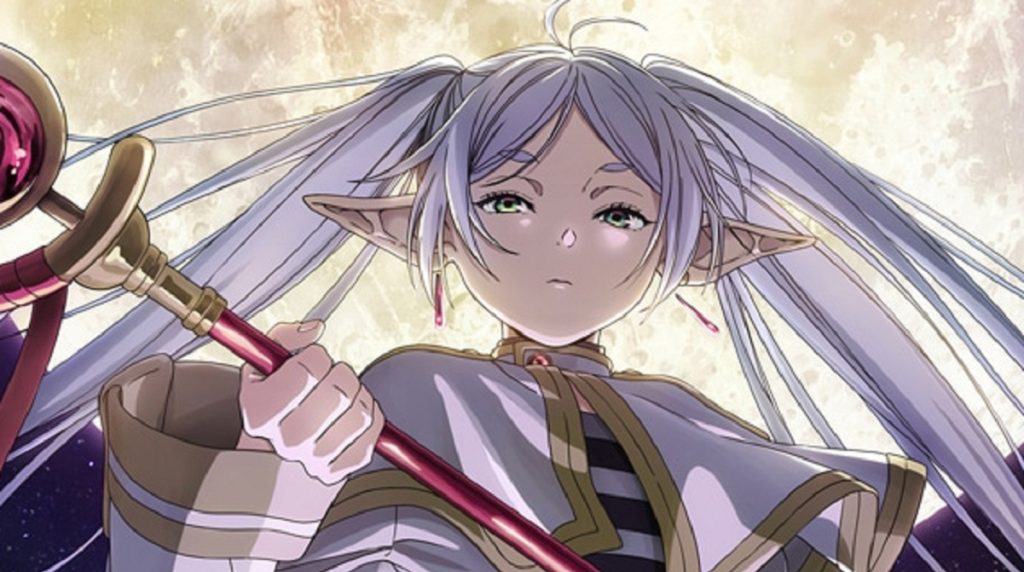 Frieren Beyond Journey's End Anime: Release Date
It was confirmed on Tuesday that the series would be released next year. However, no specific date has yet been specified. Fans are eyeing an April 2023 premiere. Other details are also still under the covers. We will update this section as soon as there is any more update. At last, keep an eye on The Anime Daily to get all the updates right here.