Yoo Hankang devised a brilliant idea to go rebellion to defeat Jo Il-Sang and his group. Everything was going on per their plan, and they didn't have to reconsider their plan. But Jo made things vulnerable for the group in How To Fight Chapter 160. Well, fans are aware of Yoo's nature, and they know he can deal with the situation smoothly, and once again, he will manage to devise a plan to punish those people. But how? Keep reading to know more,
In the forthcoming plotline, Yoo will use all his strength to expose Jo Il-Sang's group. But the discovery will leave him on the verge of breaking. Now Yoo needs to find a way to prove their opponents guilty. But how can he and his group will find the evidence remains unclear.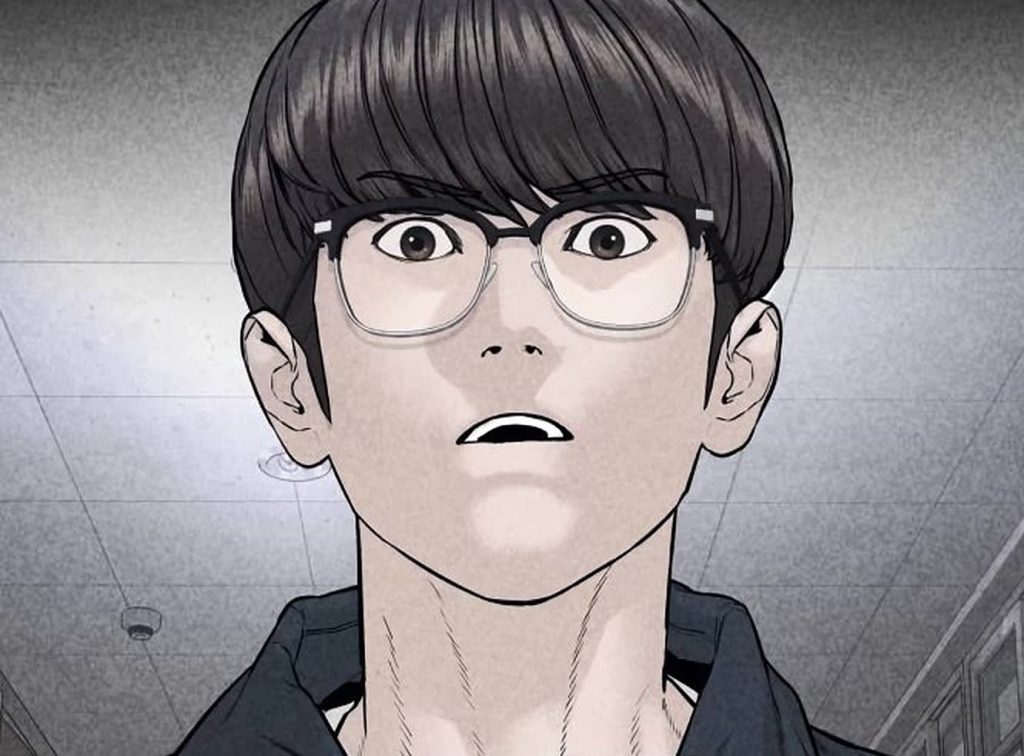 How To Fight Chapter 160: What Will Happen Next?
The upcoming episode will deal with the aftermath of Jo Il-Sang's death. He killed himself in order to protect his pride. He didn't want to deal with the superintended of the police, and if he got arrested, then all his evil deeds would reveal. So instead of getting exposed, he decided to kill himself. But Yoo and others know where he has hidden those recordings.
So his group will quickly rush to grab those recordings. But will be surprised to see that Jo Il-Sang has already destroyed those recordings. Now they don't have any evidence against the group and the corrupt cops who worked for the director. But Yoo has already recorded some videos, which won't be enough for them, but they will help them.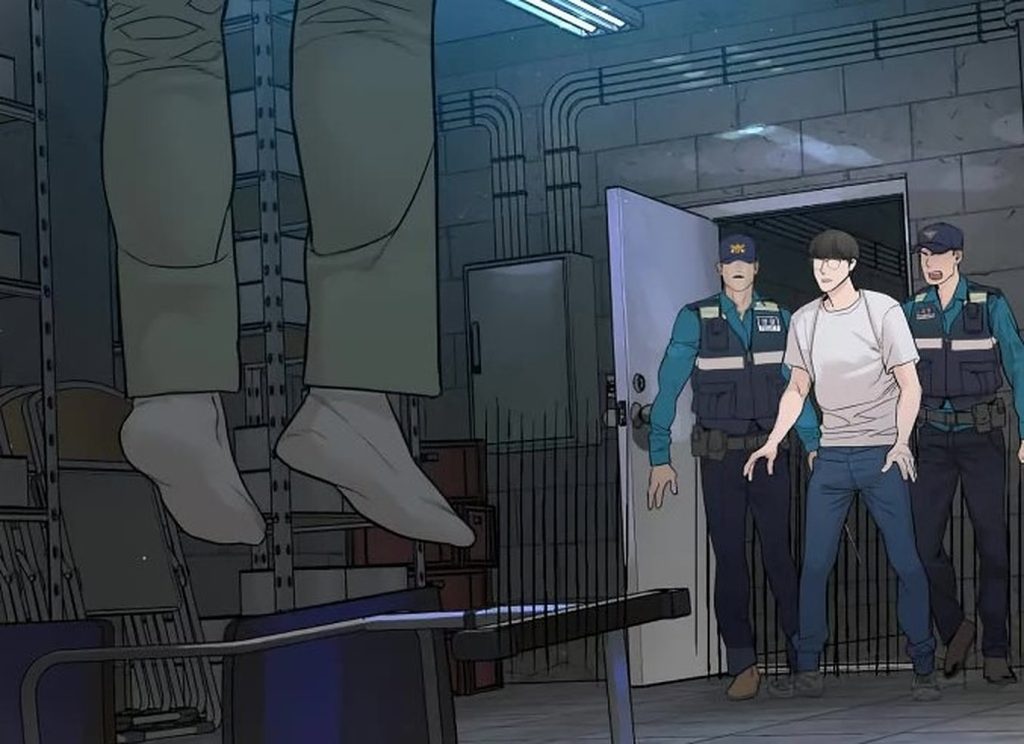 A Quick Recap!
In the 159th chapter of How To Fight, Yoo Hankang learned that his group was losing. UDT Park Do Cheol was called to deal with Yoo. He was in the Korea Navy Special Warfare Flotilla and was in charge of destroying underwater obstacles in warfare situations. He told Yoo that all their superiors had already killed his gangs and charged an attack. However, Yoo somehow dodged it, leaving Park confused. He didn't expect Yoo to dodge like this. But soon, Yoo started attacking Park, but he used his hands as a shield to protect his weaker points.
When Park thought he could surpass Yoo, he came up with a calf kick throwing Park on the ground. Meanwhile, his other friends also managed to beat their opponents successfully. Soon cops arrived at the place, and Yoo revealed that he had called them. They later arrested everyone there except Yoo's friends and the victims. Later they headed to the director's room and learned he had hanged him up, and now they couldn't arrest him as he was dead.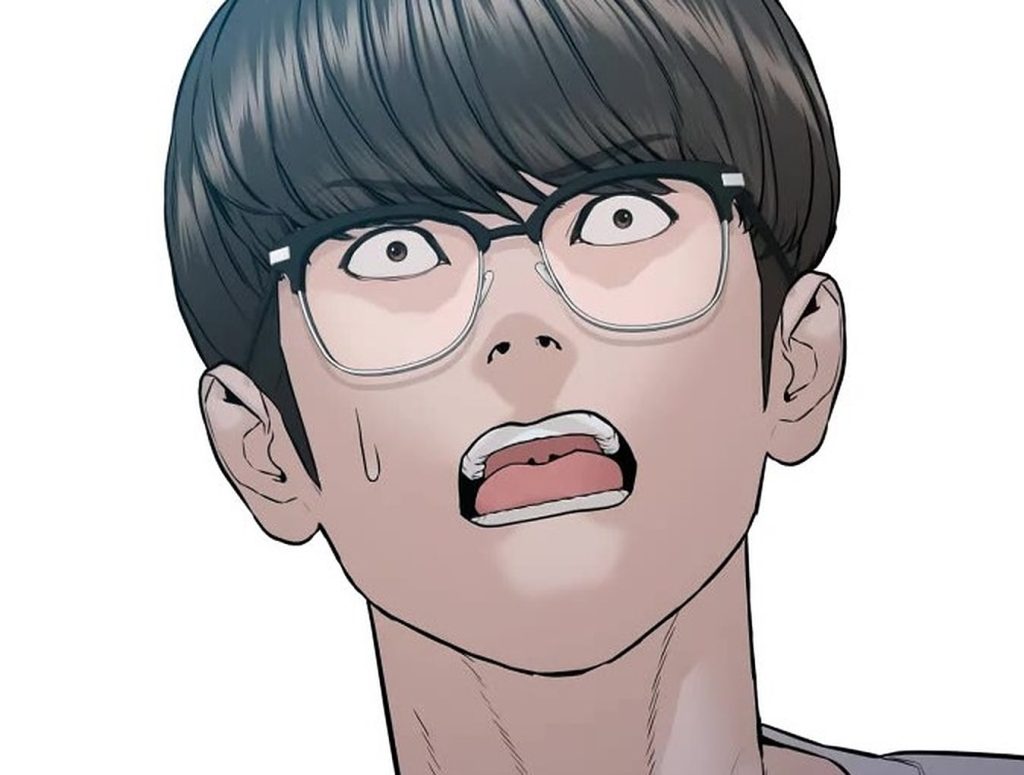 How To Fight Chapter 160: Release Date
Yoo has to find a way to deal with the director's mess. But he needs to find evidence first. Otherwise, his plan will go in vain. How To Fight Chapter 160 will air on December 11, 2022, on Naver Webtoon and Kakao pages. Stay tuned. The Anime Daily will keep you updated.