I'm the Villainess So I'm Taming the Final Boss Episode 10 will have a lot going on after seeing the events unfold in the ninth episode. It seems that Aileen's relationship is slowly apart and might be difficult to mend. However, there still might be some hope left for the couple. Lilia was also seen trying to get Claude all to herself after separating Aileen and Claude from each other. But she has forgotten that Aileen is not the story's heroine. Rather, she is the villainess. Agony and misery seem to await Lilia for the tricks she is pulling. How will Aileen make the next moves? Episode 10 has all the answers to the questions.
The next chapter will see a rocky road in Aileen's relationship and a little view into Claude's mind. There is a conflict in Claude's mind right now, and it all comes down to who he finally decides to go for in the end. It will be interesting to see how all the loose ends of the thread finally come together in the story.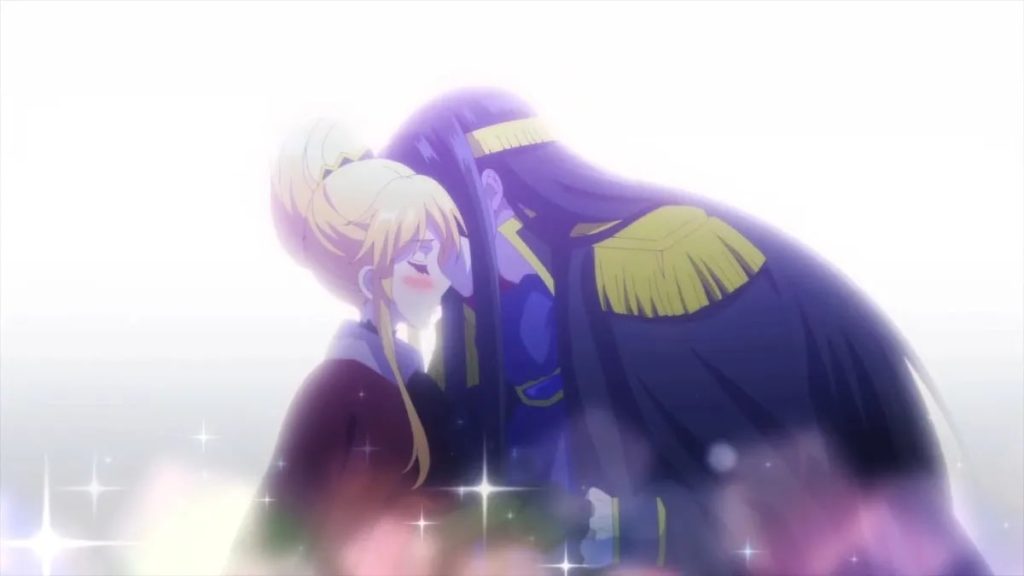 I'm the Villainess So I'm Taming the Final Boss Episode 10: What Will Happen Next?
I'm the Villainess, So I'm Taming the Final Boss Episode 10 is titled "The Love of the Villainess Doesn't Reach". It is translated from the Japanese title "Akuyaku Reijō no Ai wa Todokanai." The new episode will see Aileen trying to win Claude's heart again since he has amnesia. She also doubts herself and their relationship. Aileen is stuck in a pickle and is unsure of what to do. She seems to be having a hard time by herself. Cedric is also seen trying to win Aileen's heart all over again. However, she already rejects him from the start ever since she regains her memories about her life on Earth.
Cedric also starts to see Liliana for who she is as a person. Despite that, he still wishes to have a second chance with Aileen. It also seems that Claude is losing his memories due to his amnesia. He is also no longer the Demon Lord. It will be interesting to find out the reasons for the loss of his memories and how his relationship with Aileen would change or stay the same.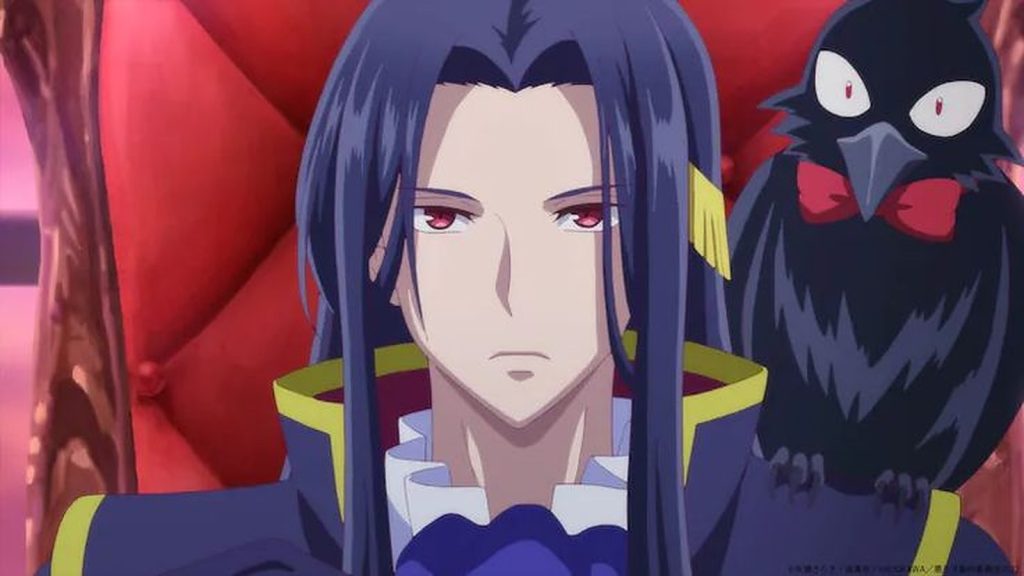 Previous Chapter Recap!
The title of Episode 9 of I'm the Villainess was "The Villainess Should Just Be Forgotten." It was tragically seen that Claude lost all his memories due to amnesia, and Aileen was stuck between staying with him or letting him go. Furthermore, Lilia adds fuel to the fire by tricking Empress Dowager and not letting the couple meet each other anymore. However, Aileen is not bothered by this move of her enemy at all. Instead, she jumped off a cliff and broke into Claude's room.
Aileen knew the consequences she would face but did not care. Rather, she woke Claude up and told him about what was happening instead. Cedric also began to see through the fake play that Lilia put up. Whereas she treats him like he is somebody that she has already won. Claude also advised Cedric towards the end.
I'm the Villainess So I'm Taming the Final Boss Episode 10: Release Date
The new episode is set to release on December 3, 2022. There are high expectations for it. What will happen next all lies in the events that will take place in episode 10. Stay tuned to The Anime Daily for more.