In line for a final release for this week is Komi Can't Communicate Chapter 383. It was seen in the last chapter that someone was trying very hard to pick up a fight with Komi. And by winning that fight, she would have Tadano by her side. Yes, we are talking about Kawai. But Komi finally shut her up in the last outing. And now, our favorite lead will go and talk to Tadano for being such a darling. Here is all you need to know about the newest chapter.
In the following storyline, fans will see that Komi is talking to Tadano again. And we also know that she has already made seventy-four friends in total. Thus, she has only thirty more to go to complete the list again!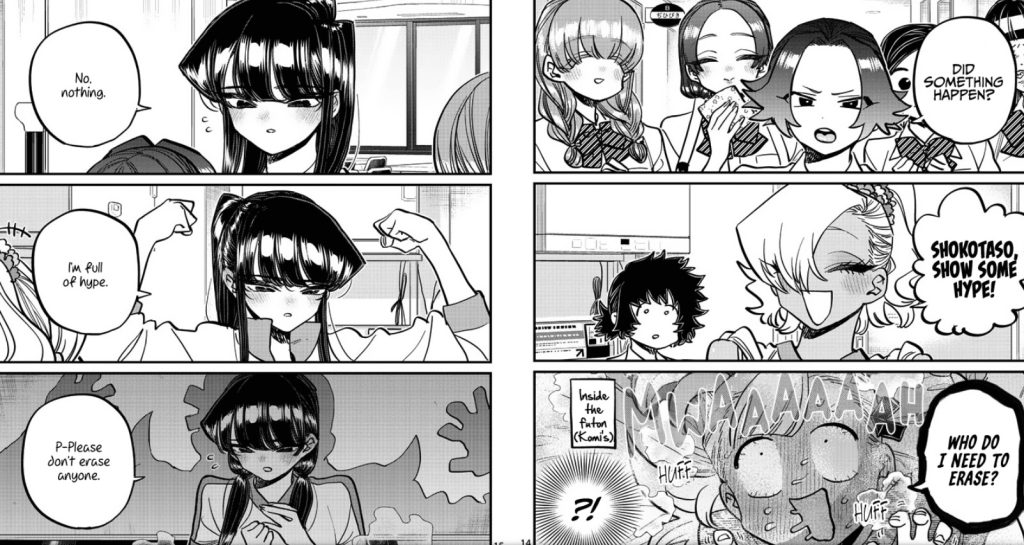 Komi Can't Communicate Chapter 383: What Will Happen Next?
The title and plot details of the new chapter have not come out. In the last act of the chapter, Kawai realized that there was no point in competing with Komi. She was a darling and everyone adored her. And the only way she could have gotten closer to Tadano was being better than Komi. And this certainly was a difficult task for her.
So now, Komi Can't Communicate Chapter 383 will open with Komi meeting with Tadano after Kawai's raid. It was loyal of Tadano to be with Komi even after getting as many hints from Kawai. She will thank him for keeping his calm. At last, we will also see newer conflicts unfold in the new outing.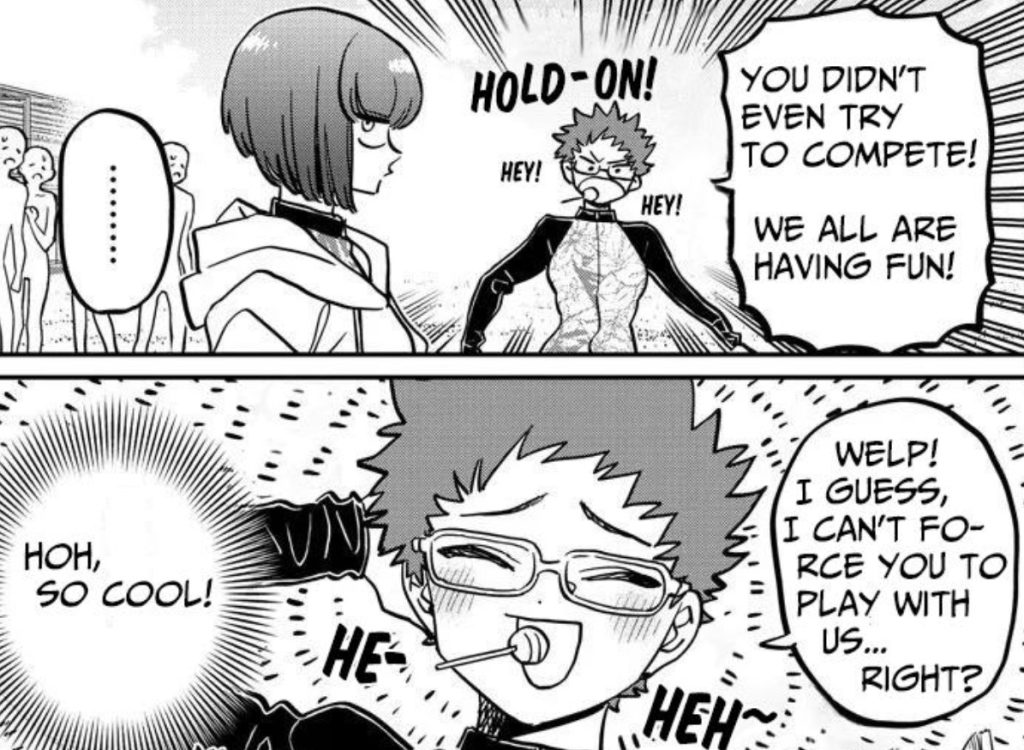 Previous Chapter Recap!
The title of Chapter 382 of Komi Can't Communicate was "Study Camp 4." The chapter started with Kawai running straight at Tadano, as if this was her sole purpose in life. Since she had won the wager, she wanted Komi to break up with Tadano. But there was no way that Komi was going to let this idea fester. Both these ladies were taking a shower in the same tub. Komi noticed that Kawai kept asking questions about Tadano.
She could not stop herself but ask the question if that was an interview. Komi finally revealed to Kawai that she has made seventy-four friends so far. But now, Kawai was feeling more jealous because her number was lesser than her. So she ended up saying that Tadano will not be happy with her. The chapter ended with the conversation getting a bit sober.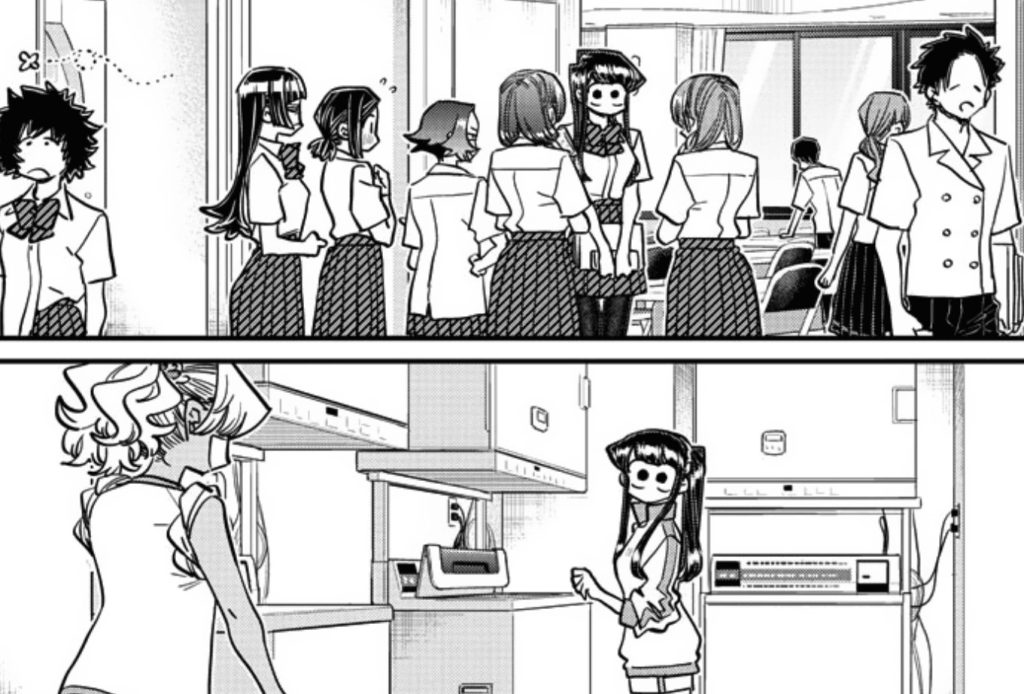 Komi Can't Communicate Chapter 383: Release Date
There is no break in the release of the new chapter. Thus, Komi's jealousy shall continue for the next two days. The final release date of Komi Can't Communicate Chapter 383 is December 7, 2022. Fans will be able to catch all the chapters of the manga only on the official pages of Kodansha and Shonen. We will be sure to update this section as soon as there are any more updates on this. Thus, keep an eye on The Anime Daily to get all the updates right here.