Fans have been curious to learn who will win the competition in Lightning Degree Chapter 141. Well, the story arc explored the flaws and strengths of Bi Ryuyeon and his competitors. It's been a rough ride for everyone to reach this height. But now, only one can become the descendant of the year and will receive all the rewards connected with it. Let's see who will be that person.
The 141st chapter will continue with the match between Yoo and Bi. Well, everyone believes Yoo is stronger than Bi, and he can surpass him. But soon, the table will turn, and Bi will prove everyone wrong. Further, there's something that Bi's friends don't know about him, surprising them.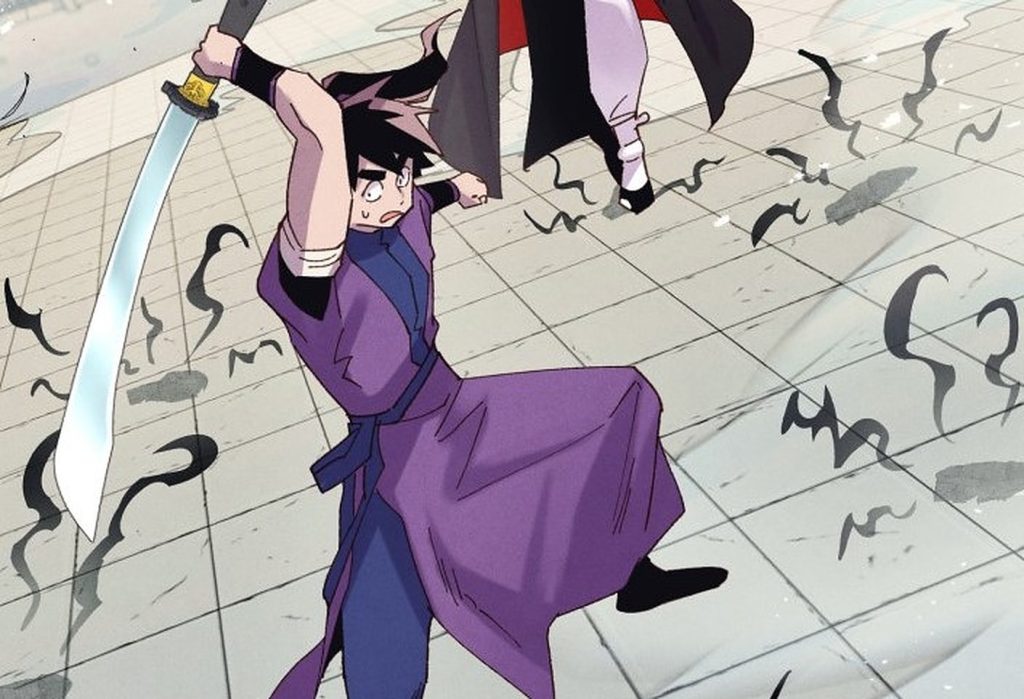 Lightning Degree Chapter 141: What Will Happen Next?
Despite Bi's warning, Yoo decides to move forward to hit Bi. But it will force Bi to use his final blow, and he will leave his shoes before Yoo and emit a poisonous smell. Soon after inhaling it, Yoo will be knocked down, and he won't be able to fight back, making Bi the new descendant of the year. Everyone will be surprised to see Bi make it to the end.
No one had ever expected that he would win the match. Now all of them need to bow in front of him. This is what he has wanted since the beginning of the match. However, he has other motives, too, which he will reveal in Lightning Degree Chapter 141. Is it has something to do with the long-term rivalry? Further, someone is looking to extract details about Bi and his background. It seems like someone is eyeing him and wants to use him for their greedy purpose. Will Bi become their hostage? Only time will tell.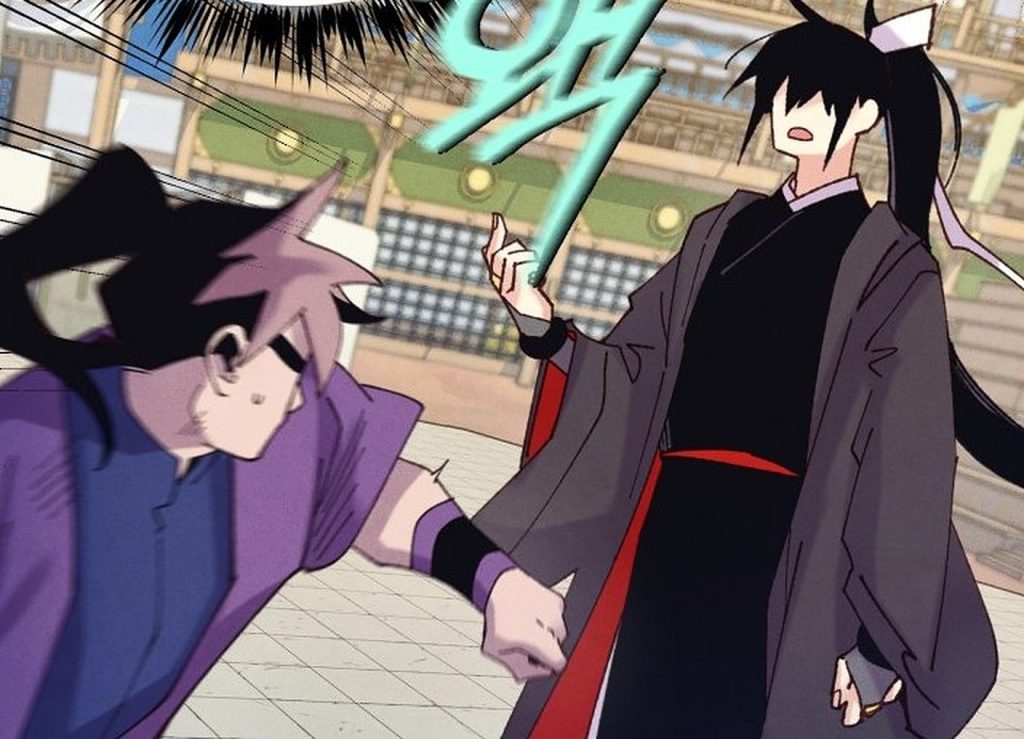 A Quick Recap!
The 140th chapter of Lightning Degree announced the final match to determine the best descendant of the year. Everyone seemed excited when the host announced that Small Bade Saint's Bright Saber Yoo Yeobseong and the academy's new small divine saint Lucky Zither Striker Bi Ryuyeon. Soon the audience started talking about Bi. They believed Bi was lucky enough to reach this height. Otherwise, he wasn't a match for Yoo.
Some started noticing his dirty shoes and compared them with other people. But there was a story behind those dirty shoes. He traded them from a man to use the deadliest move. As soon as everyone started to settle down, Yoo charged Bi. But couldn't see him as he started moving at high speed in a circular direction. Everyone seemed surprised by his moves and called it an alien technique but later learned he performed the toughest technique of poison art, leaving everyone stunned.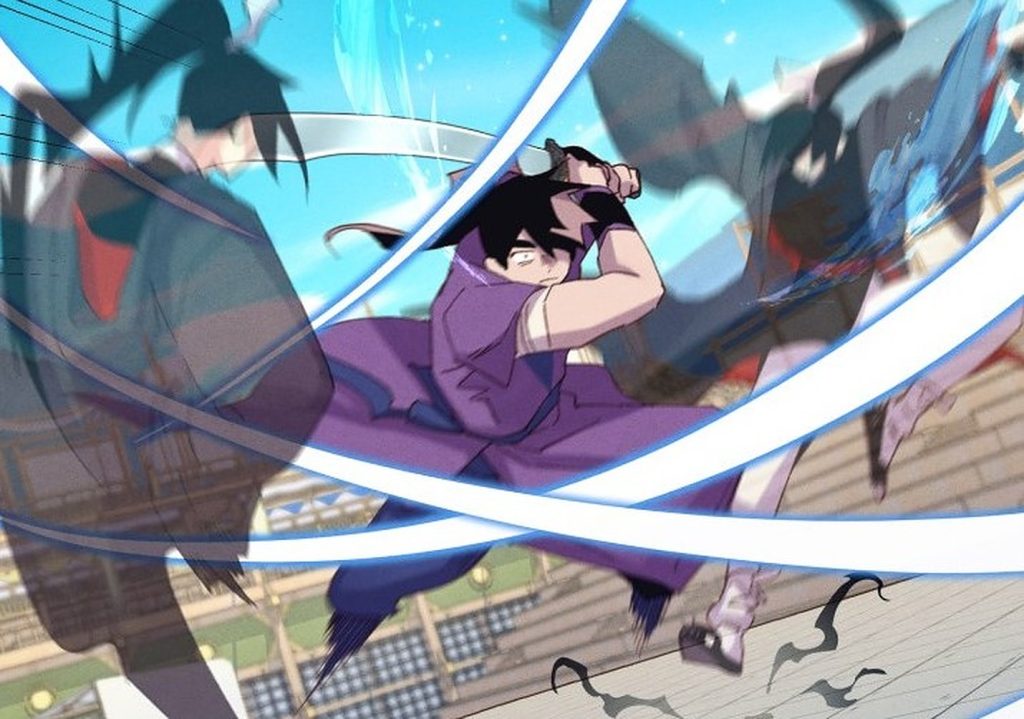 Lightning Degree Chapter 141: Release Date
Bi will finally reveal his true nature, and things will be different. You will learn it in Lightning Degree Chapter 141, which will release on December 11, 2022. It will be available on Naver Webtoon and Kakao pages. Stay tuned. The Anime Daily will keep you updated.