On Thursday, Wright Film and TMS Entertainment announced a new teaser, visual, and theme song artist for Lupin, an online anime series. Wright Film and TMS Entertainment are producing a new web anime, Lupin Zero. The planned prequel anime follows Lupin III, the Gentleman Thief, as he begins his journey to become a master thief. While staying true to the spirit of the manga, Lupin Zero will also introduce some brand new stories to keep things interesting in the anime. The setting of the anime is Japan in the 1960s. So, here is all you need to know about the show!
Also, it was announced in October that there would be a new Lupin anime with a new plot and setting that would feature both familiar and new Lupin faces. Wright Film and TMS Entertainment have unveiled Lupin Zero's principal cast. It wasn't until August 1967 that Weekly Manga Action released the first chapter of the Lupin III manga. Since then, the franchise has been turned into manga, anime, musicals, and video games, among other things.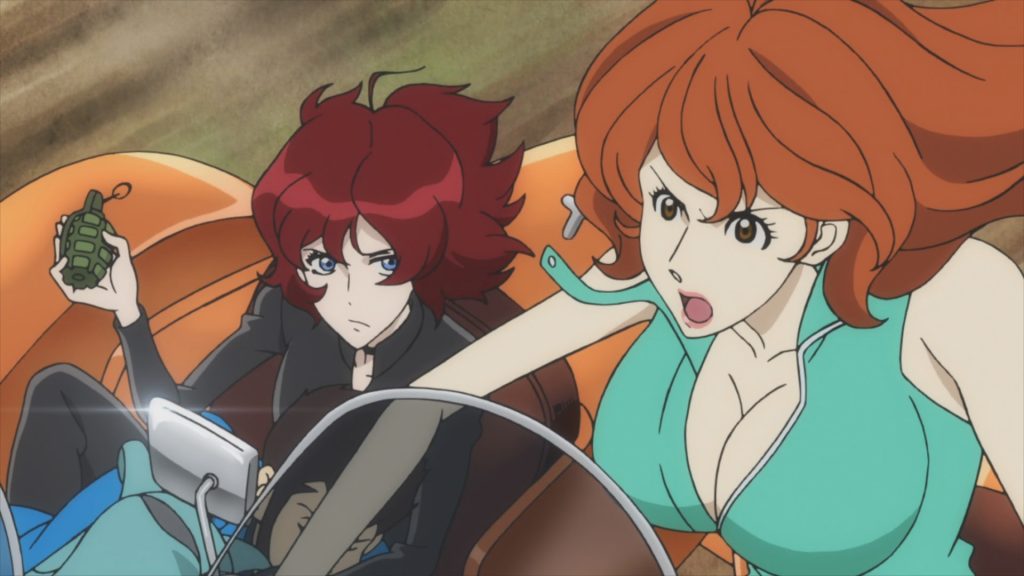 Lupin Zero Anime: Official Annoucement: First Trailer Out
Wright Films and TMS Entertainment have just released a new trailer and a major image for Lupin Zero. These add more characters to the cast besides the main character and the master thief, Jigen. The premiere screening of the anime took place at the Anime NYC convention. According to Anime News Network, Lupin Zero is a six-episode series that Wright Film and TMS Entertainment will produce. Also, at the end of December, you might be able to watch a new anime based on Lupin III's early years, which will mix new stories with the comics that inspired it. Lupin's journey to becoming the greatest thief in history is the focus of this 1960s-set series.
Cast & Staff Updates/Plot Details
Along with the artwork and theme songs for Lupin Zero, new cast members that will assist Lupin on his trip have been made public. Actors Tasuku Hatanaka and Shunsuke Takeuchi were cast as Lupin and a younger version of Jigen. The Lupin Zero anime series is an original addition to the Lupin III canon. Season 1 will kick off in December 2022 and run for a total of 6 episodes.
The protagonist, a young Lupin, is obsessed with proving to the world that he is the greatest thief in history. He will stop at nothing to pull off robberies in pursuit of his ambition. So, some of the new characters in the upcoming heist anime now have voice actors. Lupin III's master thief father, Lupin II (Toshio Furukawa), and Lupin family maid Shinobu (Toa Yukinari), round out the cast of new characters in the Lupin household. Yoshito Yasuhara voices Lupin (Lupin III's grandfather). Saori Hayami, who also lends her voice to the anime, plays the pivotal role of Yoko.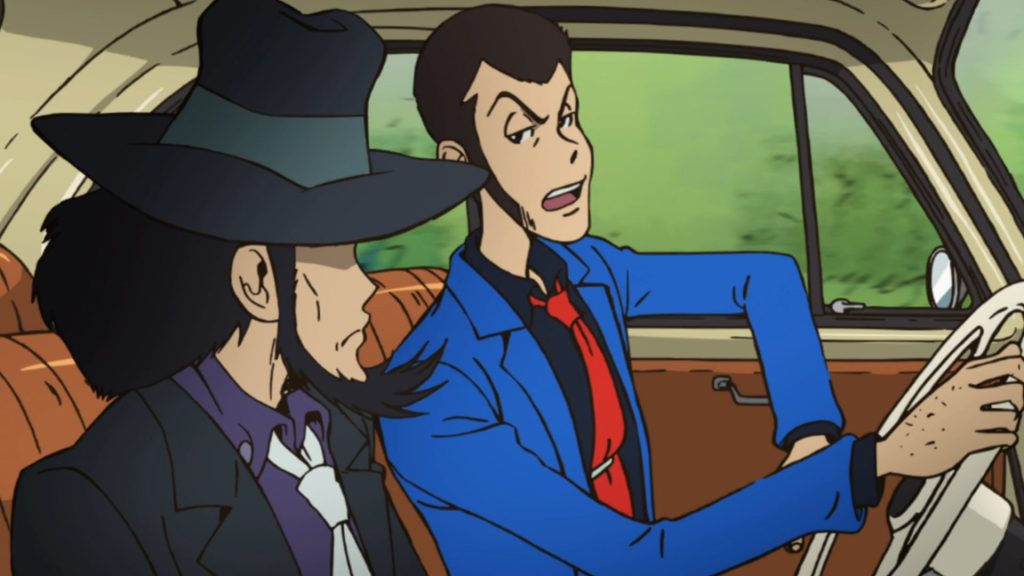 Lupin Zero Anime: Release Date
Lupin III is still a fan favorite more than 50 years after it aired. The seventh episode of the anime series came out in 2021. However, the best way to feel about this impending Lupin anime is that it is becoming more exciting and fantastic with each passing day. Releasing on December 16, 2022, the anime will surely please fans of the action/crime subgenre. In 2019, Amazon Prime Video will also show a brand-new anime crossover special with Lupin III and Cat's Eye. Several firms, sometimes in quick succession, have owned the rights to distribute it in English.