Another piece of news about a fantasy anime is out for the fans to catch up with! The announcement comes along with a bunch of other anime details being revealed in December. My Instant Death Ability is So Overpowered Anime is getting an adaptation, and it is expected to be highly exciting. The series will surely leave you on the edge of your seat. Fans on Twitter have been saying that the world is not ready for this masterpiece while referring to the anime. Others add that this anime adaptation has been on their wishlist forever. So, keep reading to find out more.
Tsuyoshi Fujitaka and Chisato Naruse are the original writers of the light novel series. It was first published in October 2016 before Earth Star Entertainment. The light novel currently spans thirteen volumes. There are one million copies in circulation. Hanamaru Nanto has been serializing the manga adaptation since 2018. The novel is also available in English by J-Novel Club.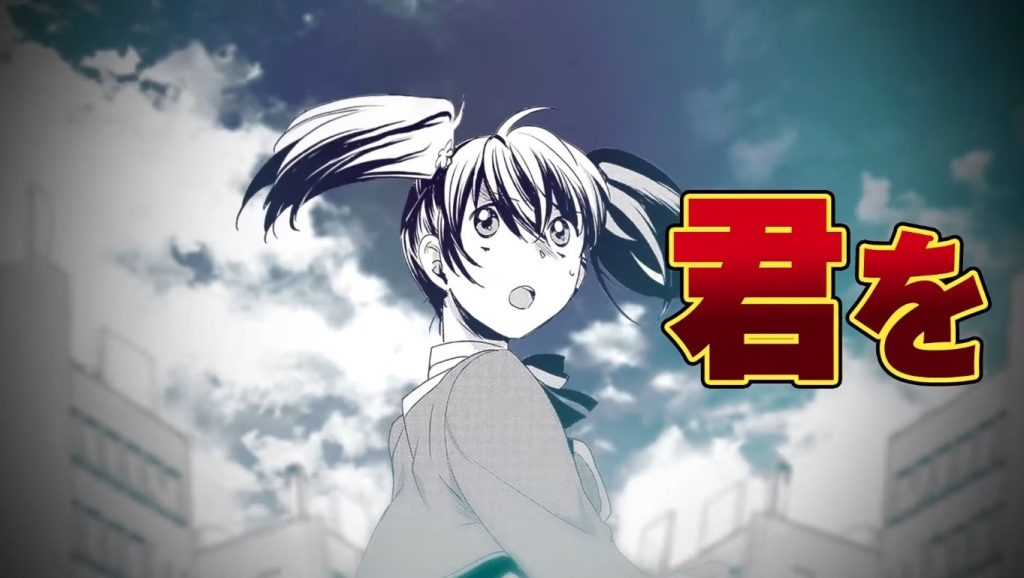 My Instant Death Ability is So Overpowered Anime: Official Announcement!
Earth Star Entertainment announced this week that Tsuyoshi Fujitaka and Chisato Naruse's light novel series would be getting an anime adaptation. A mini teaser trailer is also out to promote the announcement. The eighth volume of the manga adaptation is also being released soon.
So far, other details about the anime, like cast or staff, have not yet been revealed. However, considering the one million copy circulation of the novel series, it is no doubt that My Instant Death Ability is So Overpowered Anime will be successful.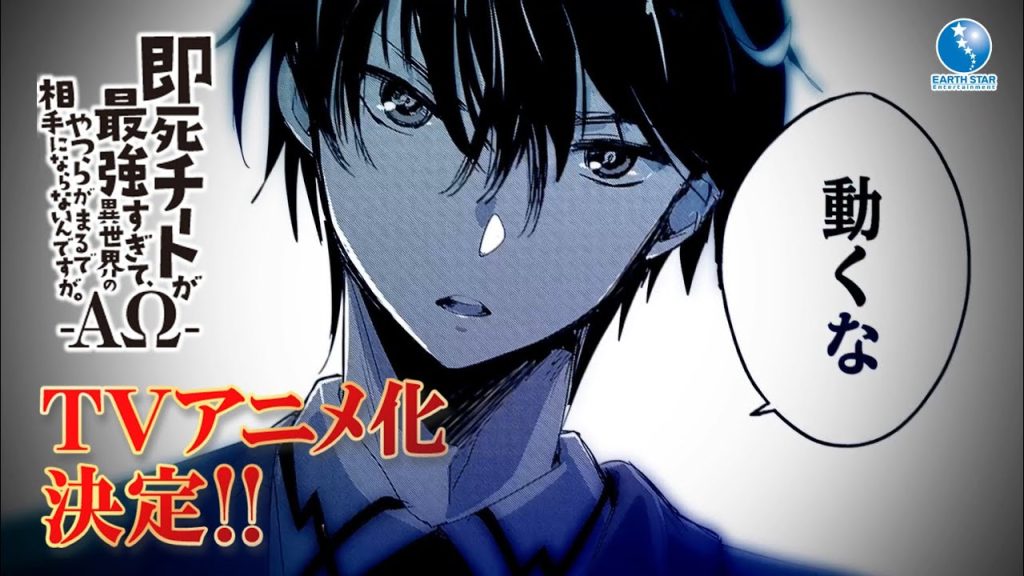 Plot Details!
According to the English translation by J-Novel Club, this anime features Yogiri Takatou, who wakes up one day to find that everyone in his class has been transported to another world. However, in the middle of all this chaos, he was the only one who slept through it. Due to his sleep, he misses out on the special gift from a mysterious sage. As a result of this gift, his classmates get the powers of transportation! Even worse, their classmates leave Yogiri and his friend as bait for a dragon.
Yogiri hesitantly decides to protect his only friend. However, he has the power of Instant Death just by a single thought which a lowly level 100 monster has no chance against! But that all depends on whether or not Yogiri would stay awake or end up falling asleep to be able to use his power.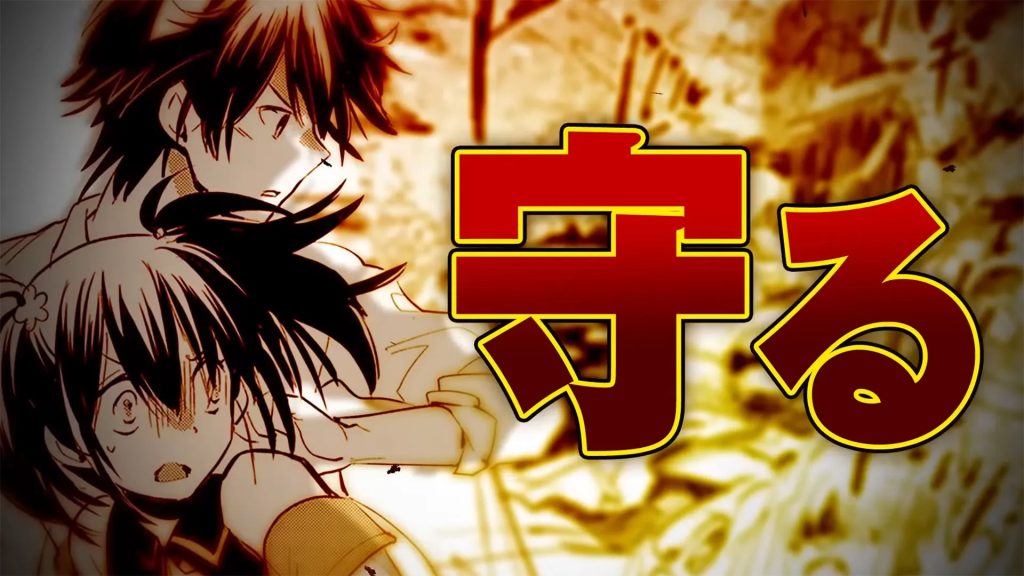 My Instant Death Ability Is So Overpowered Anime: Release Date
Details regarding the premiere of the anime are yet to come out in the public domain. However, there have been no further updates about the cast or the staff. But fans are putting high bets on the Summer 2023 slate. Information about the release date will be come to this page as soon as the details arrive. Keep reading The Anime Daily intel for more updates.