The author of the manga ONIMAI: I'm Now Your Sister! said that the series would be turned into an animated show. The production team has revealed the show's primary crew and cast members. A second visual of the Onimai I'm Now Your Sister Anime from the upcoming anime adaptation follows the first. Since Mahiro's transition to femininity seemed so natural, he may have toyed with the idea of making the switch before. This anime, with a story about changing genders, shows how important it is to know who you are.
Shingo Fujii, in charge of the show, is working on making an anime version of what Mahiro and Mihari Oyama do. An initial run of five tankbon volumes was self-published that same year, and a sixth is currently in the works. But on April 22, the first trailer hit the web. In the morning, Mahiro Oyama stumbles out of bed to discover his feminine physique.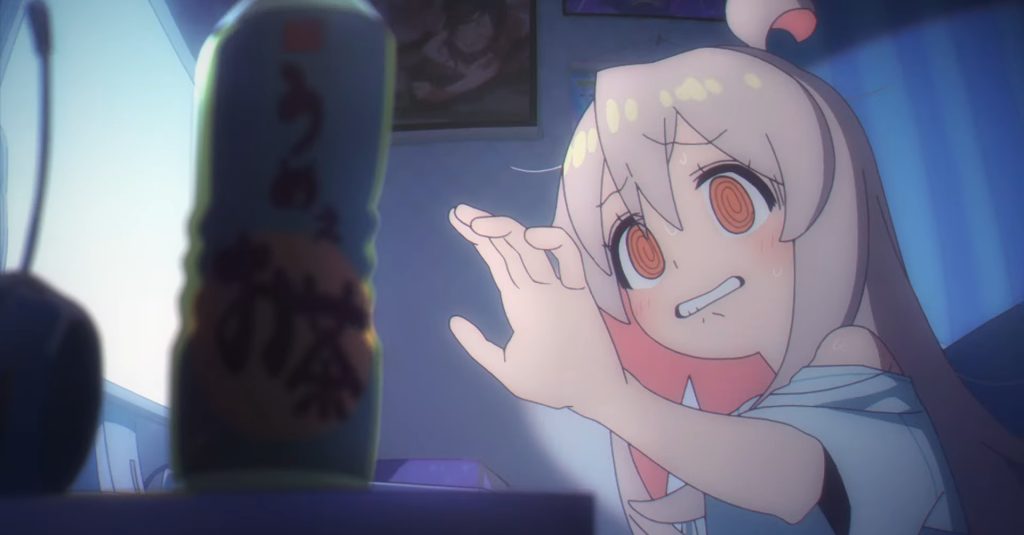 Onimai I'm Now Your Sister Season 2: Official Announcement
The second promotional video and picture for the upcoming anime version of ONIMAI: I'm Now Your Sister! Released on Monday. You can find the manga over at the show's official website. The video also has a longer introduction to the cast and crew and the anime's planned start date. Listen to a snippet of "Identity Meltdown," the opening theme song. The animation marks the directorial debut of Shingo Fujii at Studio Bind. However, Michiko Yokote writes the series' scripts.
The show's production is overseen by EGG FIRM. Manga readers have dubbed ONIMAI: I'm Now Your Sister! "Unintentionally Queer" because of the story's protagonist, Mahiro, who "unwillingly" changes gender. If a cisgender male wakes up one day as a female, they would likely experience some confusion and disquiet. While some in the LGBTQ+ community may be skeptical of how quickly Mahiro adapts to his new female role, others are not.
What Is The Plot?
Kodansha USA published the official English translation of the manga. The day Mahiro Oyama woke up as a woman was when he stopped being the typical guy who enjoyed erotica. It seems his little sister, Mihiro is a mad scientist. And she decided to test out one of her new inventions on him, with devastating results, in Mahiro's opinion. Even though Mihari is just as set on studying him as he is on returning to his hermitic, gamer lifestyle, things will get stranger from here on out.
Mahiro is said to have shut himself off from the rest of the world for the past two years and only talked to his immediate family. However, Mihari believed a radical shift was necessary to influence her brother's behavior. Mahiro had probably thought about becoming a woman before, which explains how easily he changed into a woman. Mahiro's alleged sadness may stem from the internal conflict of considering gender reassignment. It is never an easy choice to make, especially without community support.
Onimai I'm Now Your Sister Season 2: Release Date
Invoking the ONIMAI: I Am Now Your Sister! Anyone who wants to sneak a glance at some manga should do so at their own risk, as the material is often highly explicit. The PG rating for the anime adaptation has not been announced. However, The clip suggests there may be some mild sexual content. On January 5, 2023 at 11:30 p.m. (9:30 a.m. EST), the anime will debut on the AT-X channel and later air on Tokyo MX and BS11. When the series first aired, it was a fun slice-of-life comedy animation. Keep reading if you want to find out.