Art is always beautiful. Perception Art is specifically beautiful, which is exactly what the Opus Colors Anime focuses on. The anime asks, "What color is your world?" It makes you ponder and wonder deep things you may have never thought of. This anime is also a treat for the eye of the viewers. Wonder how? Well, the latest announcement has all the answers for us! Here is all you need to know about the announcement!
The original story and idea of the anime are by Rin Hinata. The Opus Colors Anime earlier announced the project in March of 2022. The series has also released more details regarding the plot, cast, and release date.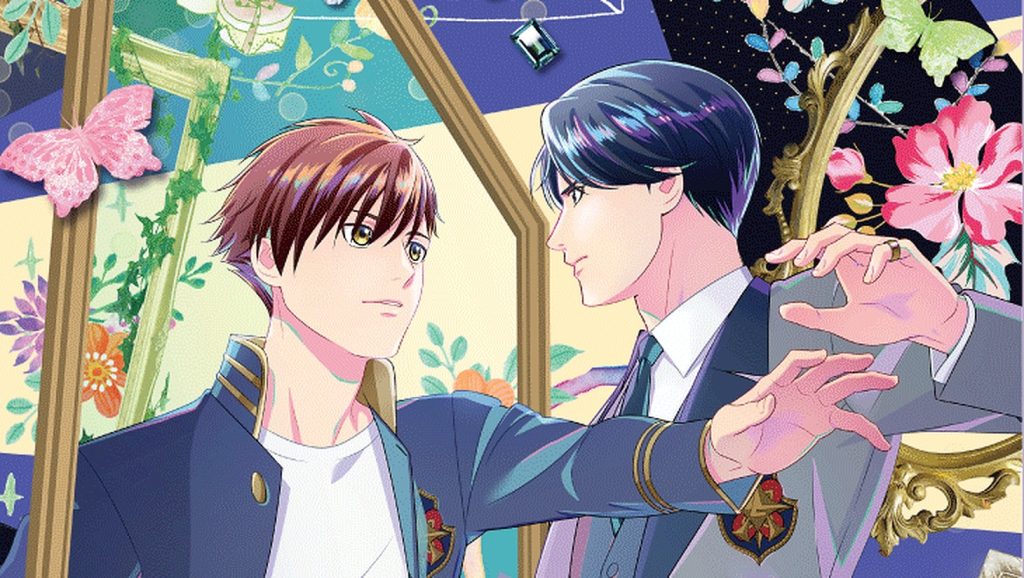 Opus Colors Anime: Official Announcement
The anime has released details on the cast and staff. Fans and viewers are looking forward to its release already. On the series' official website, announcements regarding the premiere date were also released. Yuuma Uchida, who is famous for his role in Fruits Basket, will be playing the role of Kazuya Yamanashi. Ryouta Osaka will also be voicing the character Kyo Takisa. Other actors like Natsuki Hanae and Taku Yoshiro will be voicing Jun Tsuzuki and Anju Ikaruga.
Fans also look forward to seeing Toshiyuki Toyonaga, who will play Michitaka Nanba. The cast is huge, and there is much to look forward to. Daisuke Ono and Kaori Nazuka will also be part of the cast. Shunsuke Tada will be directing Opus Colors Anime at Studio C-Station, and Sayaka Harada will be working on the series composition. Asami Watanabe will be doing the character designs alongside Taeko Mizuno, the color designer for the series. Ken Arai is working on the music, and OTOIRO will be the art producer for the anime. Misaki Horiuchi will also be working as the director of photography for the anime series.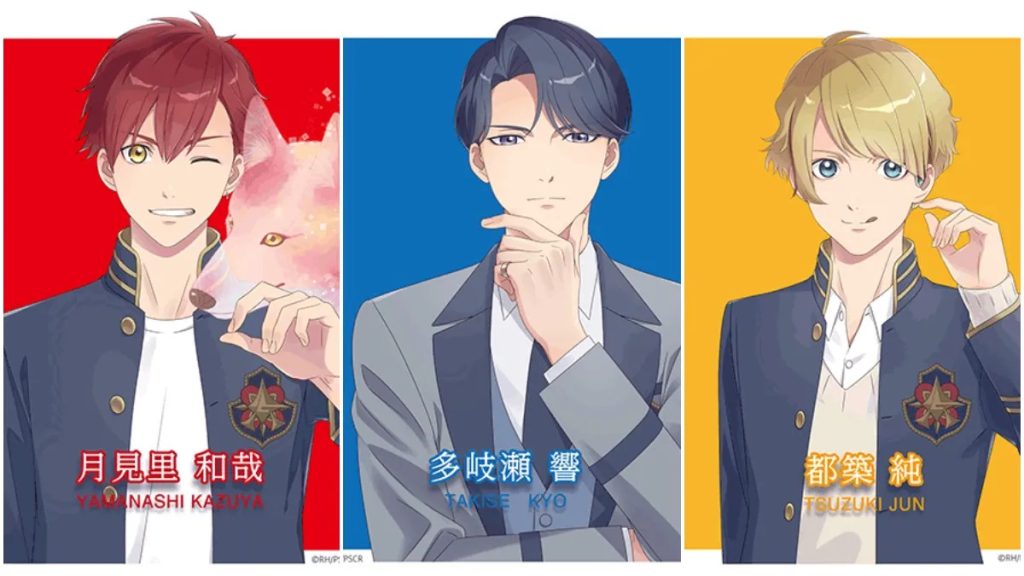 Plot Details
The story follows "Perception Art," born in the art world. It has become a very colorful part of people's worlds and lives. Kazuya Yamanashi is the son of parents who created "Perception Art," and he has just entered Eisen High School His childhood friend Jun Tsuzuki also joins this prestigious school with him. Kazuya also wishes to become a Perception Artist as well. However, he also has another dream of regaining his friendship with his childhood friend. 
Kyo Takise is also a student whose father also created Perception Art. He also happens to be a childhood friend of Kazuya and Jun. However, he has been avoiding them for years.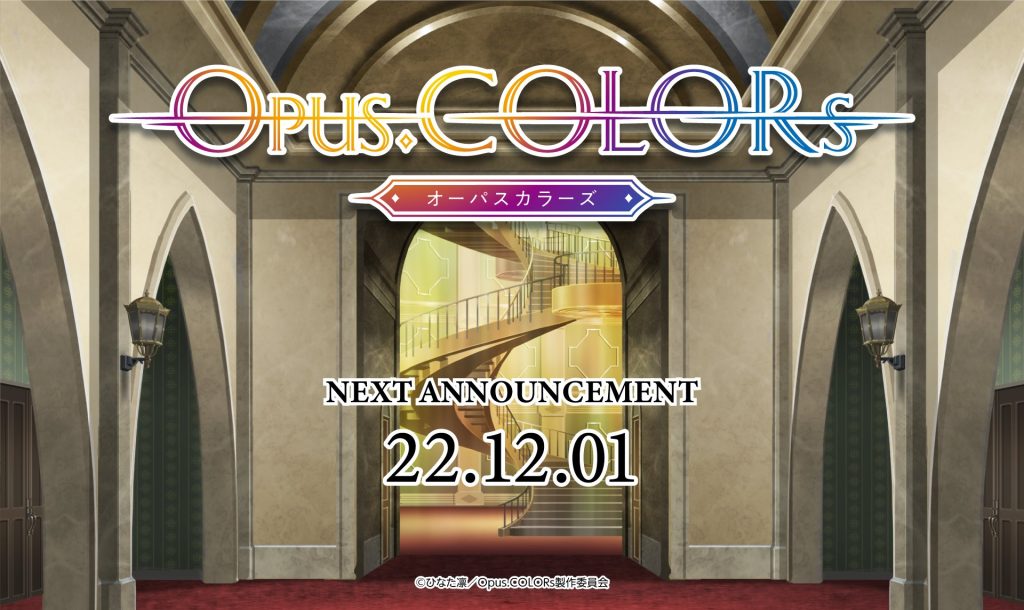 Opus Colors Anime: Release Date
No specific details regarding the date of the release have been revealed yet. However, it has been confirmed that Opus Colors Anime will be released in the spring of 2023. Fans of art are especially excited to watch this new anime. Keep reading The Anime Daily to stay updated on further announcements and updates.