After witnessing plenty of murders in their clan, Mugang decided to investigate this situation in Path Of The Shaman Chapter 81. Well, the readers already know how faithful and disciplined Mugang is, and he can go to any extent to maintain discipline in his clan. But someone will be responsible for their bad deeds, leading to massive combat between Mugang and the other person. Now let's see how things will turn out to be.
The upcoming storyline will focus on Mugang's efforts to find the culprit behind all the attacks. He knows the culprit is using a deadly technique that will only harm him in the end. But he still didn't get why that person was doing it. So he will go to any length to learn the truth.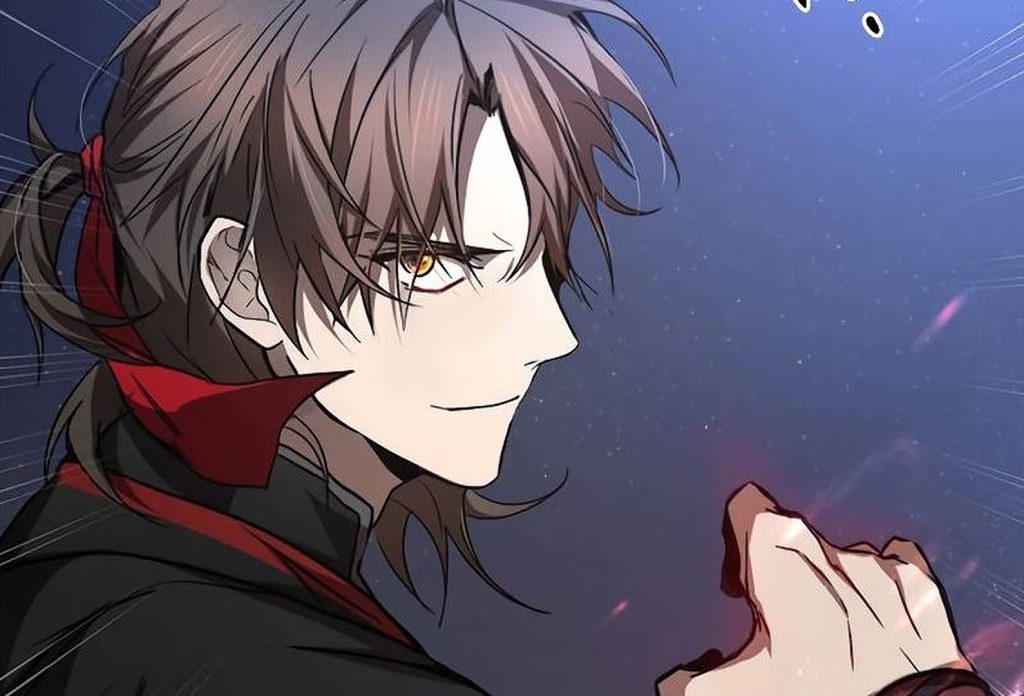 Path Of The Shaman Chapter 81: What Will Happen Next?
Now in the upcoming chapter, Mugang will grill the person to know his intention. Before he asks who he is, the man will charge an attack. He wants to kill Mugang as he has seen him killing an innocent man. So he doesn't want Mugang to make trouble for him. But he's unaware of Mugang's position in the clan. He is the greatest swordsman and belongs to the higher rank.
Mugang will continue to grill that person by dodging his attacks. But as soon things turn drastic, Mugang will use his skills to hit the person hard. He will finally succeed in arresting that person and take him to prison. There he will try to investigate him but getting an answer won't be that easy. Now, Mugang needs to find another way to deal with the person.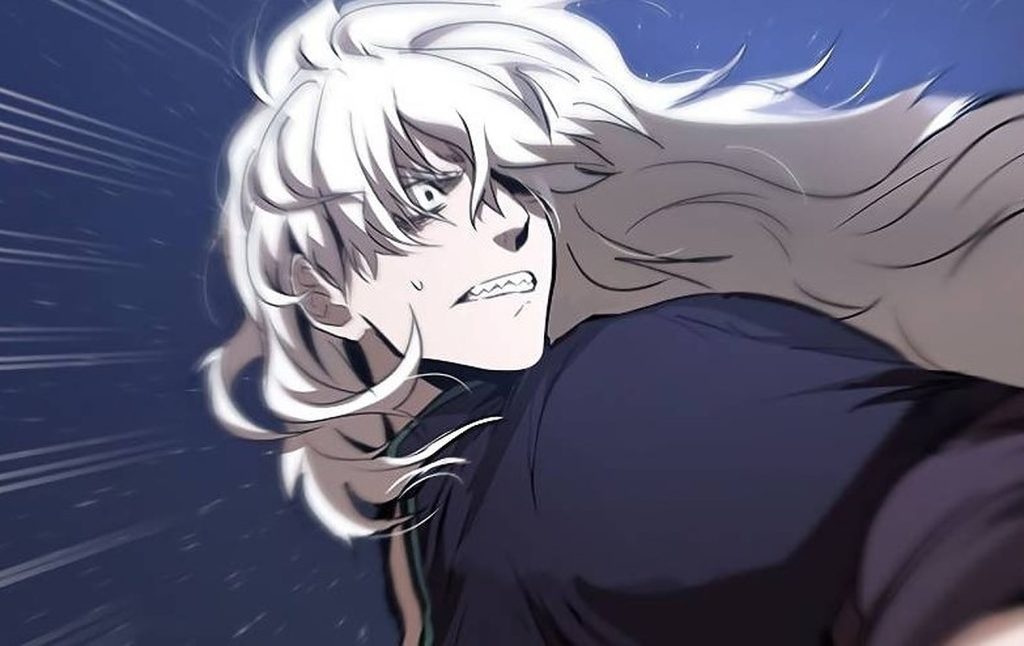 A Quick Recap!
In the 80th chapter of Path Of The Shaman, Hyeokyeon Mugang corned a man to know about all the murders in his clan. Being the strongest Shaman of the Sa Clan, he needed to protect his clan from danger. But he failed to do so because of an immature assassin. After thoroughly investigating the corpse, Mugang realized that the person had used the energy absorption technique. Well, it was a taboo, and the masters warned people not to do it quite often as it had its side effects. Mugang wondered whether the demonic cult was behind this.
But after investigating the corpse, he realized it wasn't a demonic cult. Someone else was using this technique. However, Mugang was the last to learn this technique which hit his mind. He knew the person who used the energy absorption technique wasn't allowed to kill anyone. If they do so, they will face the side effects of it. Soon their body would start collapsing, leaving a skinny stature. Further, to live a normal life, they needed to drink as much alcohol as possible. However, he had no clue he did it. But a night after patrolling, Mugang met with the culprit.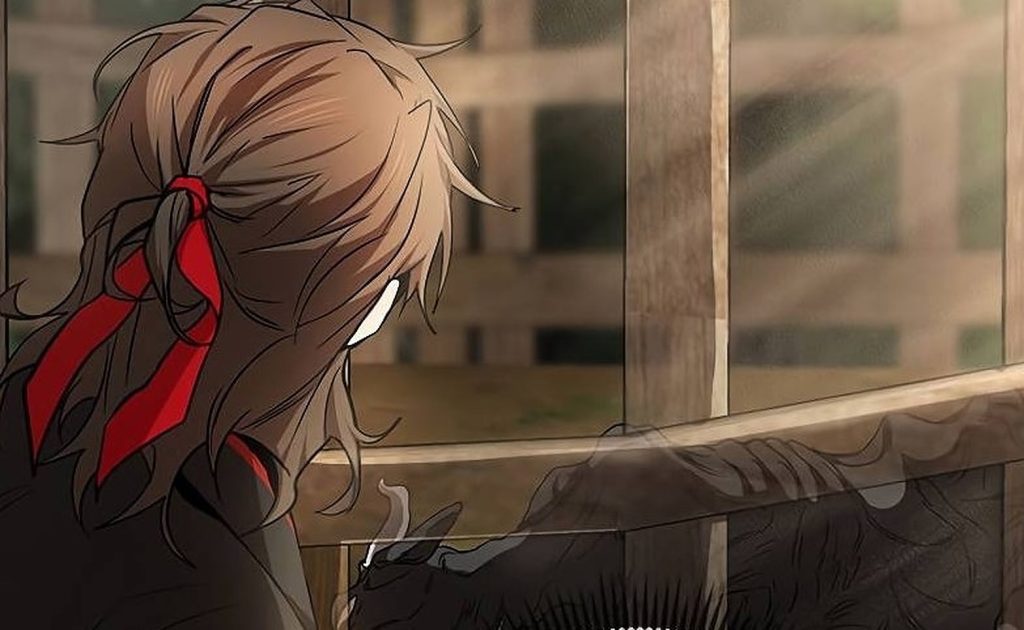 Path Of The Shaman Chapter 81: Release Date
Mugang is doing his duty and wants to protect his clan members, so he will go to any length to punish this person. But will he forgive the culprit? You will find it in Path Of The Shaman Chapter 81. However, the manhwa didn't follow the even release pattern. So it's tricky to guess when the next chapter will return. However, we expect it will come out on December 10, 2022, on Naver Webtoon and Kakao page. Stay tuned. The Anime Daily will keep you updated.