The author of Ranker Who Lives The Second Time is back after a 4-week hiatus. Due to health issues, he abruptly wrapped up chapter 138 and took a break. However, now he is back with full spirit. Chapters 139 and 140 are already out. And now fans can't wait for the next one. Last time, Yeon Woo had upgraded to Demon Dragon. Still, in the face of overwhelming powers, he fell short. While the 12 Zodiacs saved him, fans have yet to know his niece's fate. Here is all you need to know about Ranker Who Lives The Second Time Chapter 141 plot & release date!
In the next chapter, Yeon Woo must adapt to his new powers. However, someone close to him has seen Yeon Woo without the mask. He seems confused about what to do now! Will he choose to kill them? Keep reading to find out.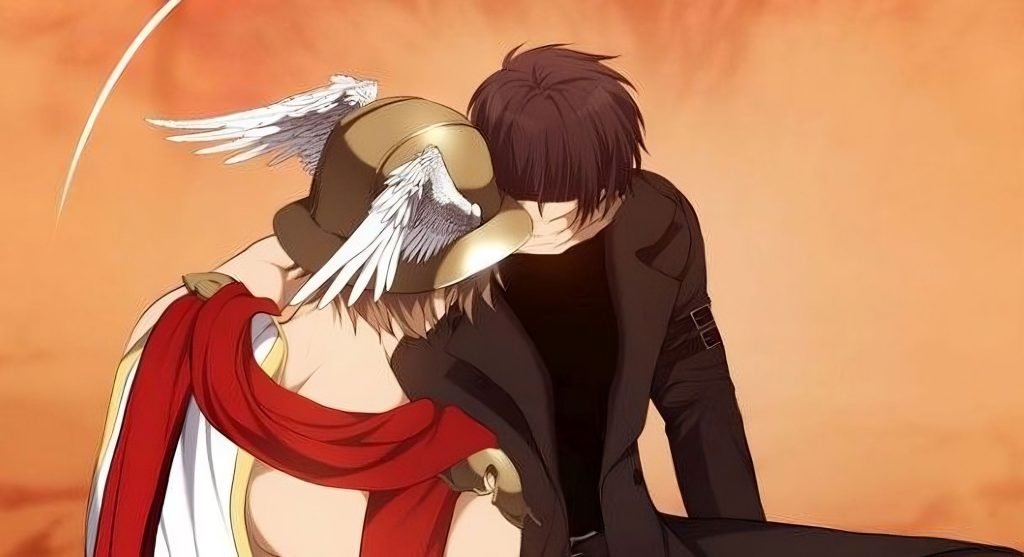 Ranker Who Lives The Second Time Chapter 141: What Will Happen Next?
Chapter 141 will decide Sesha's fate. For the past two chapters, she was missing from the pages. Fans still don't know what happened to her after Hermes and Agares' fight. Meanwhile, Yeon is worried that he will lose his only family. After Jung Woo's death, he was fighting all alone. After Yeon Woo woke up on the 24th floor, Edora hugged her with sympathy. What is going on? Is it related to Sesha? On the other hand, Yeon Woo was rather worried that she saw him without the mask. In the last panel of Chapter 140, fans saw he was holding a dagger behind his back. Does he plan to kill her? Only time will tell.
Meanwhile, the 12 Zodiacs have turned the unstable power he absorbed from Agares into a demon core. Yeon Woo plans to heal Sesha with this enormous energy. However, it's still unstable. It will be interesting to see if this demon core has made him even more powerful. Moreover, Athena also seems to favor him. During the fight, she protected him with her light. Is Yeon Woo special in some way? Only Ranker Who Lives The Second Time Chapter 141 can answer that!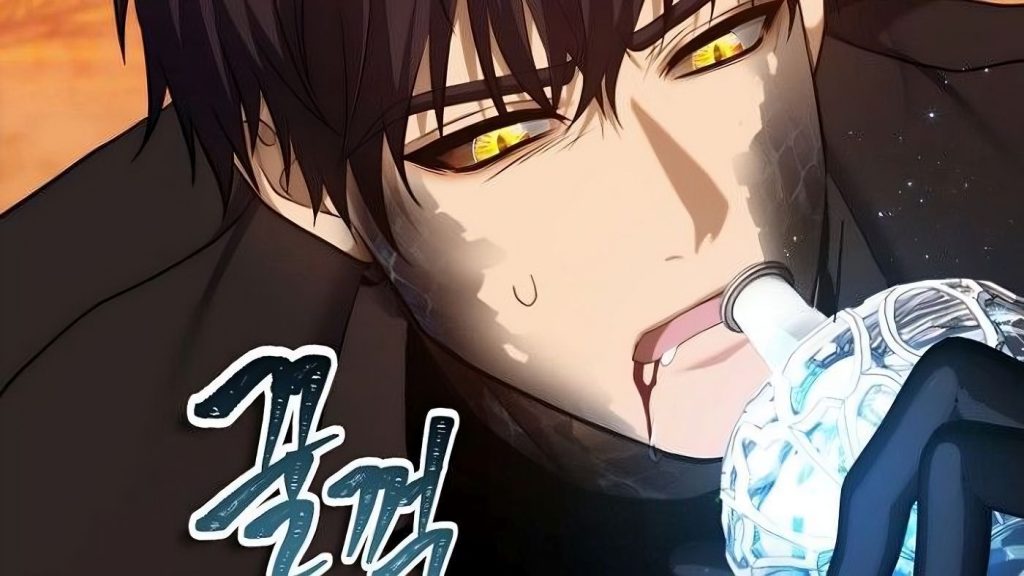 A Quick Recap!
Previously, in Chapter 140 of Ranker Who Lives The Second Time, Yeon Woo struggled with his new Demonic dragon powers. His body was not able to keep up with it. However, he only thought about Sesha. Yeon Woo wanted to save her at any cost. Meanwhile, Hermes was dueling with Agares. Right then, Agares attacked weak Yeon Woo. His demon factor got activated. Yeon Woo started absorbing the powers of the demon archduke. Again, he couldn't keep up with the energy. Luckily, the 12 zodiacs came and saved him. They repealed Agares back to the 98th floor.
The zodiacs gave him nectar to heal him. And they even turned the demon factor he absorbed from Agares into a core. This core was at the core of his chest. Meanwhile, Hermes' job was over. He told the zodiacs that he must go. However, he noticed Athena was looking over Yeon Woo from the upper floors. Hermes wondered why Athena was so concerned about a mere Human. Later, Yeon Woo woke up on the 24th floor. He saw Edora and noticed he didn't have his mask on. The chapter ended with Edora hugging him.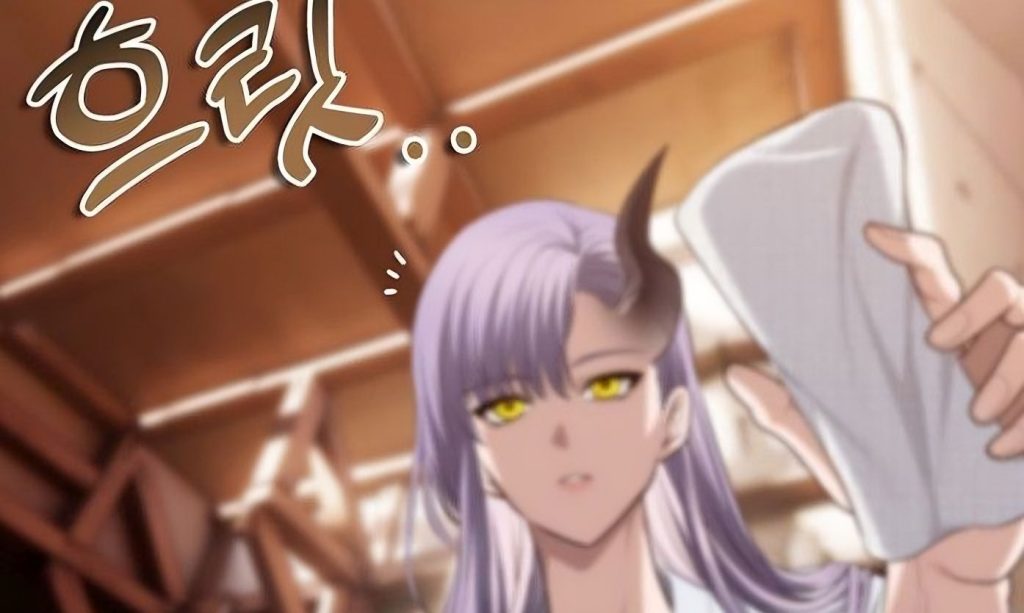 Ranker Who Lives The Second Time Chapter 141: Release Date
Ranker Who Lives The Second Time Chapter 141 is set to return this week. Now the author is back, new chapters will come out every week. Fans can expect the chapter to be out by December 9, 2022. Meanwhile, they can catch up on the chapters on Naver, Webtoon, and Kakaopage. For more updates, stay tuned to The Anime Daily!