Since Do Wan joined Sinlim-Dong, fans have been curious about how things will unfold in Reality Quest Chapter 63. He tried his best to deal with Sehee's condition, but things are quite different now. After defeating the World Gang leader and members, he has become way too stronger to deal with a school gang. But can he take everyone down in a single go? Keep reading to know more.
The forthcoming chapter will explore Do Wan's other quest. He has to fight back to save himself and teach the high school a great lesson as they try to create a mess in the council's life. However, he needs to over-smart them while dealing with their boss.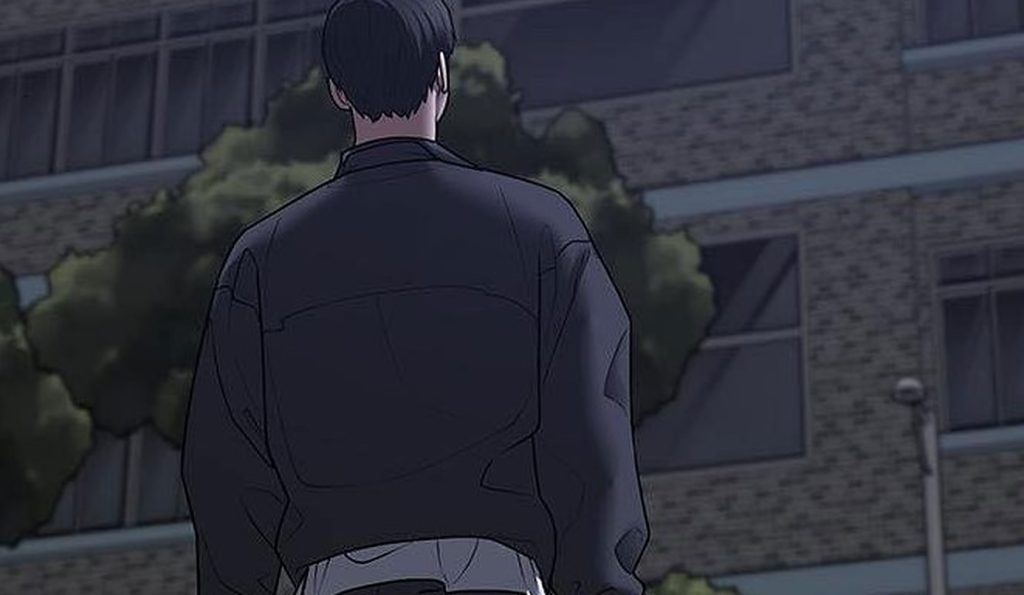 Reality Quest Chapter 63: What Will Happen Next?
The upcoming chapter will focus on Do Wan's new quest. He has already taken down twelve Cheongryong High School students, which helped boost his performance. However, he needs to unlock the special ability, which will happen when he can take down almost all the junior guards. His speed and energy level will escalate, which will help him stay energetic and perform well.
Do Wan will soon find a way to tackle everyone in a go. He will use his combat skills to finish the guardians of the dragon dungeon. But finding the Dragon won't be an easy job. He needs to find the guardians and defeat them before reaching their boss. Nevertheless, Do Wan will soon find his way toward the Dragon and beat him like a monster unlocking the reward and gaining more strength.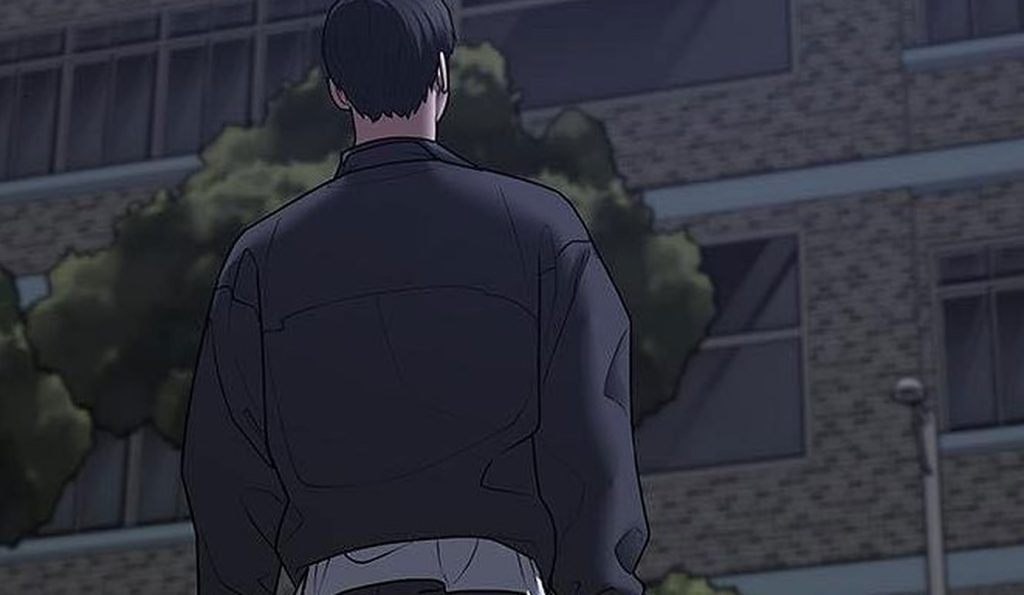 A Quick Recap!
Previously, in Reality Quest Chapter 62, Do Wan was offered to join Sinlim-Dong instead of working under the bully council. He was glad to grab this opportunity. However, this opportunity came up with a price. He had to take down the entire Cheongryong High School. The school belonged to all the bullies who don't even control by their teachers and parents. However, their boss, Dragon, was the only one whose they listen. So Do Wan needed to defeat their boss to take control of the entire school.
However, he was confused about why Sinlim-Dong couldn't surpass the school. Was their boss so powerful? Although it was correct, his senior revealed that this was because they never asked them to join their council. But they learned from their trusted source that the school was planning to go against their group. This was why they selected Do Wan to take over the entire school. Once he entered the school, he learned about his new quest and the reward he would get after taking down the students. Now Do Wan was more into the quest than before.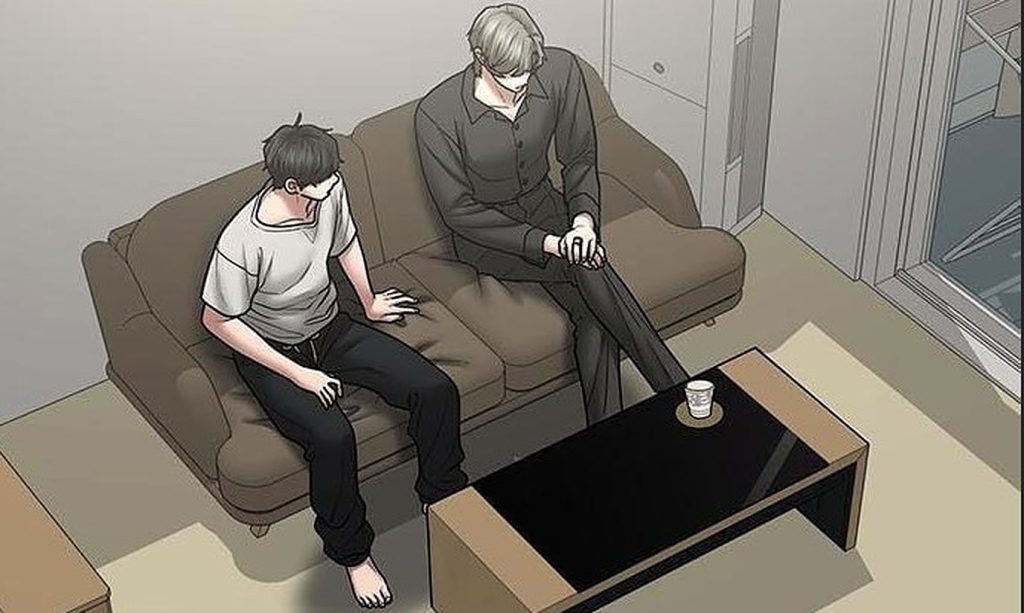 Reality Quest Chapter 63: Release Date
Do Wan will continue beating the others until he finds his way toward the Dragon. You will learn it in Reality Quest Chapter 63, which will come out on December 2, 2022. You can read it in Naver Webtoon and Kakao page. Stay tuned. The Anime Daily will keep you updated.