Since Fran found Teacher, she has been winning all the quests with his help. But for the first time in Reincarnated As A Sword Episode 11, she will deal with the monster without its help. However, Fran is courageous, yet she doesn't truth her skills. She only relies on her sword. Now will be when she learns about her skills and how she can manage to deal with everyone without the Teacher. Keep reading to know more.
The forthcoming storyline will focus on Fran's solo quest. She will deal with the monsters without the Teacher's help. It will be challenging for her as she never entered a dungeon without the Teacher. So it will be riskier than she thought. Meanwhile, Amanda will try to reach her adopted daughter.
Reincarnated As A Sword Episode 11: What Will Happen Next?
In the upcoming episode, Fran will find herself in a trap where Trickster Spider will be evolved into a dangerous enemy. Now she needs to find a way out of this place. But without the Teacher, it won't be easy for her to deal with it. Further, she's not alone in this place. Krad's group's two members are also there. But they won't be a good help, leaving Fran to take control of the situation.
The upcoming episode, titled "Summoning The Demon Wolf," also hints that Fran will try to use the magic and combat skills she learned from Amanda. However, it won't be easy to summon those powers without the Teacher. But she will accidentally summon the Demon Wolf, which will help her to fight against the venomous Spiders, leaving Brat and Victor in shock.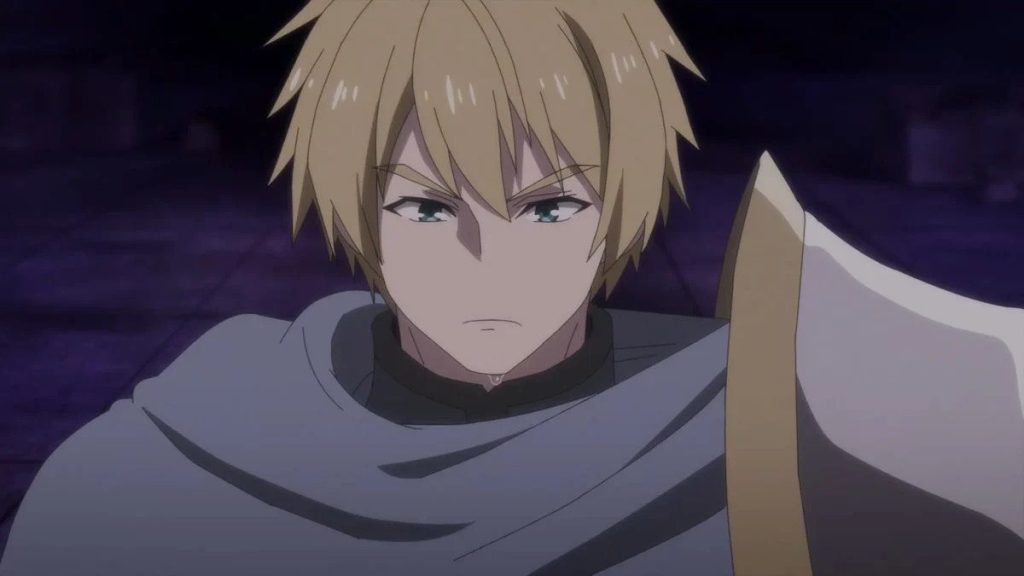 A Quick Recap!
In the tenth episode of Reincarnated As A Sword, a sinister man arrived at the dungeon when the crew entered. Amanda revealed she had already lost several of her allies to this dungeon in the past, and now she looks after their orphaned children. The crew then battled booby traps, Trap Spiders, and giant insects while collecting the valuable silk. As for Fran, Amanda taught her combat and magic lessons. But she was confused to see Fran using three elements. Upon learning this skill, Fran and Teacher quickly mastered Thunder magic.
She thanked Amanda for sharing curry, which she found delicious, and no one there had heard about it. As they headed deeper into the dungeon, the Trap Spiders changed into Trick Spiders having fatal venom and greater speed and strength. The crew retreated, but Brat and Victor, Krad's friends, bumped into Fran, landing on a teleport square. They were transported without weapons and Teacher to a land where the massive Trickster Spider stayed. Amanda then picked the Teacher up, who couldn't connect with Fran with telepathy. Meanwhile, Fran panicked and wondered what she could do without the Teacher.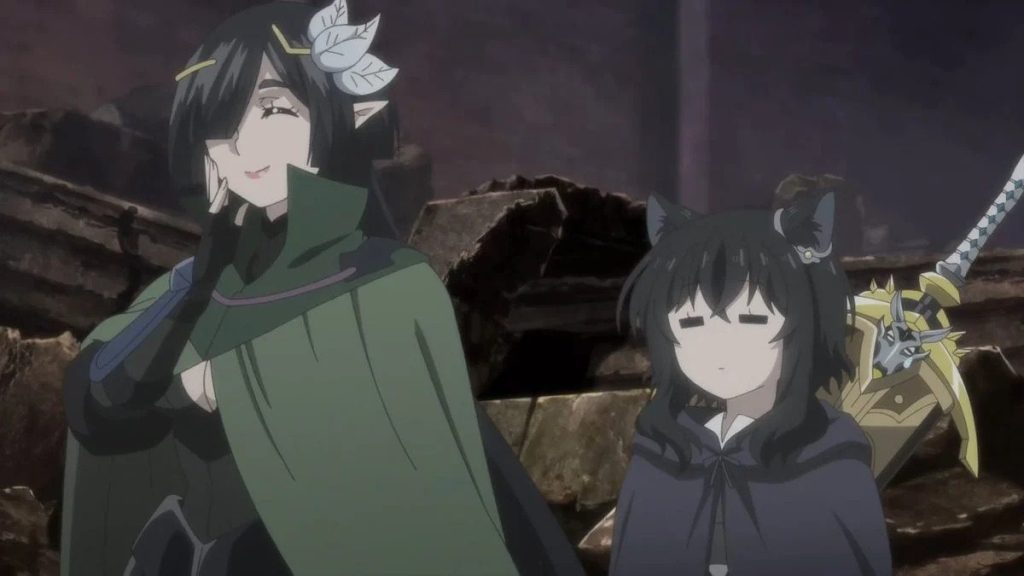 Reincarnated As A Sword Episode 11: Release Date
Fran will finally make a move without the Teacher and his suggestion. Now it remains to be seen how she will deal with those monstrous Spiders. You will learn it in Reincarnated As A Sword Episode 11, which will air on December 14, 2022, at 23.00 JST. The local Japanese audience can stream it on BS Asahi, ABC, and Tokyo MX. Meanwhile, the international audience can catch it on HiDive. Stay tuned. The Anime Daily will keep you updated.