A surprising announcement came to light at the 2022 Comic-Con Experience. The news was shocking but exciting. Saint Seiya Anime is a famous series, and there seems to be something in store for the fans to look forward to. Saint Seiya Season 3 is coming to the screens soon enough, and a lot is on the line for this new season. With the anime's success, there is much to expect and unfold from this recent announcement. Fans of the series are holding heavy expectations for this new season. So, keep reading to find out more.
Saint Seiya Anime has had a total of two seasons so far. Yoshiharu Ashino was the director for the ONA's first and second seasons. Eugene Son was the story editor, and Terumi Nishii designed the characters. The first season had two parts and was known as Knights of the Zodiac: Saint Seiya. The second season was known as Knights of the Zodiac: Saint Seiya – Battle For Sanctuary.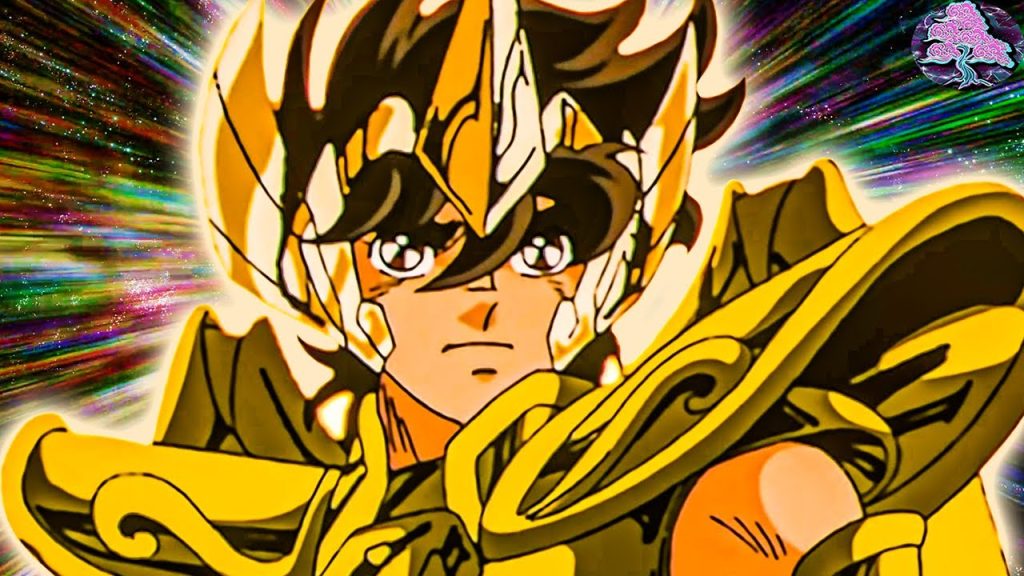 Saint Seiya Season 3: Official Announcement!
The 2022 Comic-Con Experience held in Brazil revealed that the CG anime remake of Masami Kurumada's Saint Seiya would finally be getting a season three. Crunchyroll will be streaming Saint Seiya Season 3 in North, Central, and South America, along with Europe, Africa, Oceania, and the Middle East.
However, no further details were announced regarding the cast or release date. Moreover, the third season's teaser or key visual was also not revealed at the event. Details about the anime are still under wraps at the moment. Fans can expect to find out further news later in the future once the announcements come along. But the anime has a long history and fans can surely dive into the past to rewatch the first two outings!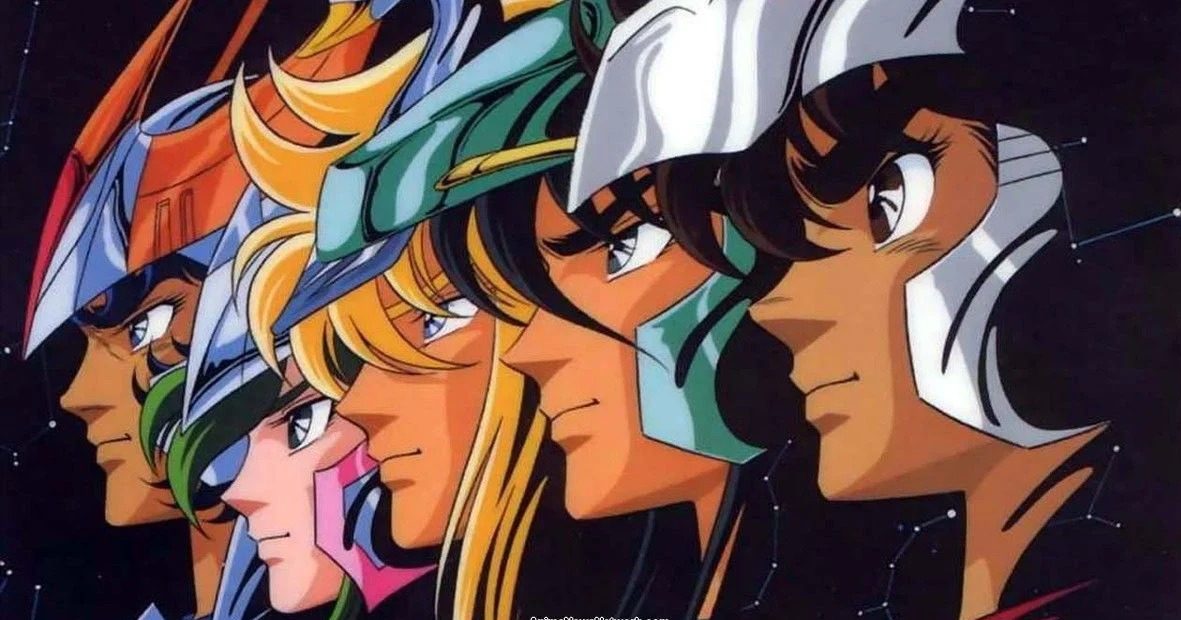 Plot Details: What Will Happen In Season 3?
According to Crunchyroll, Saint Seiya Season 3 is about how there are only five hours before the arrow in Athena's chest finally kills her. However, only the Grand Master can save her. It is up to Seiya and his Bronze Knights to get to the Grand Master's chambers. But, to reach the chambers, they must go through a sanctuary and pass through Twelve Houses, all guarded by a Gold Knight. Sadly, not everyone will complete this journey, and some things might be lost. An exciting yet shocking surprise is also waiting for them at the end of the Sanctuary.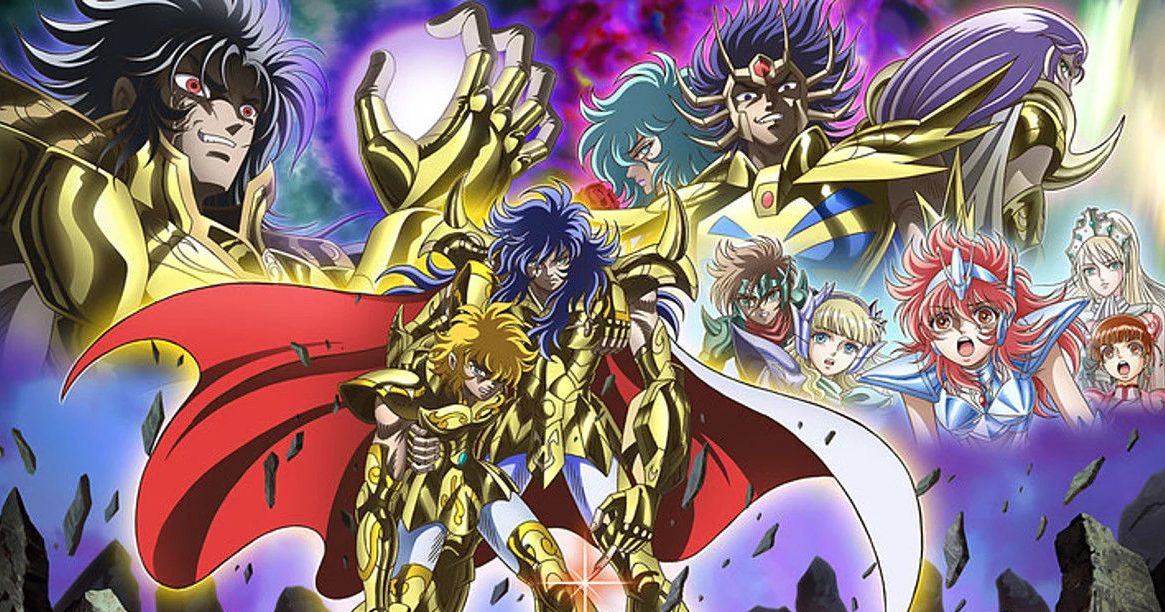 Saint Seiya Season 3: Release Date
Details regarding the release date of the anime are still currently awaited. Crunchyroll will soon release other details as time passes. Until then, how excited are you for the third season of this exciting anime? Please share it in the comments down below. The Anime Daily will always be the first to provide you with updates. Until then, keep reading The Anime Daily for further announcements on this anime and others.