The author of Second Life Ranker manwha is officially back. Earlier, after chapter 138, he took a four week break due to health issues. Now the author is releasing the weekly chapters in full force. Two chapters are already out. Thus, Second Life Ranker Chapter 141 is next. Last time, fans saw Yeon Woo absorbing Agares' demonic powers. On the other hand, the 12 zodiacs arrived. However, Yeon Woo's demonic dragon system was on collapse as there was a limit. Will he remove the limiter? Here is everything you need to know about Chapter 141 Plot & Release Date.
In the next chapter, fans will finally see Yeon Woo in a healed state. However, things may have changed after Agares returned to his floor. Whatever the outcome, Yeon Woo must face reality and look forward. Keep reading to find out more!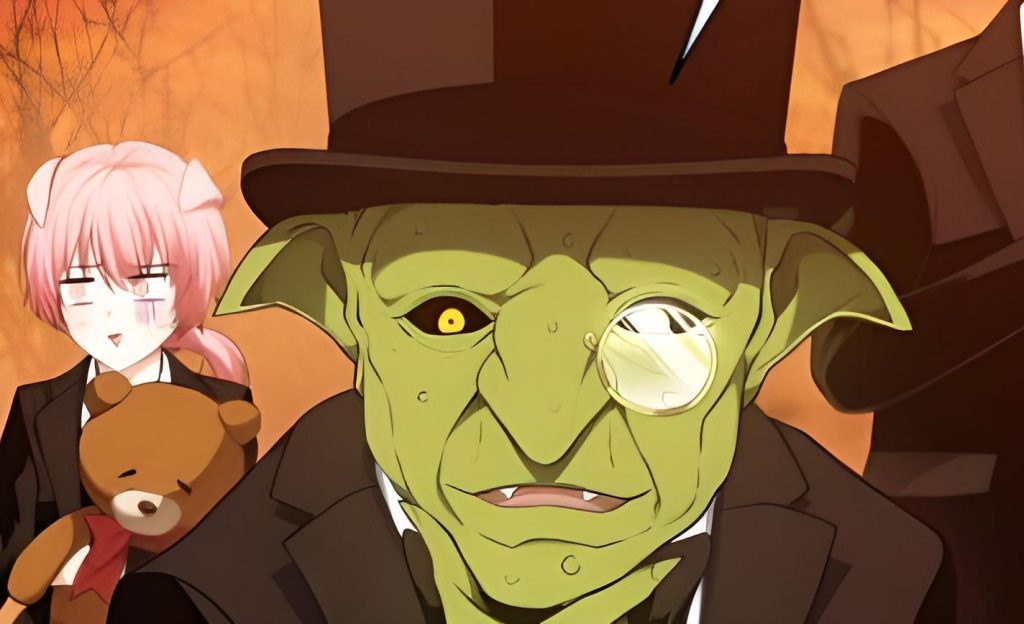 Second Life Ranker Chapter 141: What Will Happen Next?
Second Life Ranker Chapter 141 will be all about Sesha. When Yeon Woo was leveling up to Demonic Dragon, he failed to keep his watch on Sesha. Right after he woke up from the fatality, fans so Edora hugging him with sympathy. Did something happen to Sesha? After Jung Woo, he can't lose Sesha. His niece is her only family now. However, it seems she may be safe. The 12 Zodiacs arrived just in time. And they repealed Agares to the 98th floor. At the same time, they also saved Young Woo.
They gave him a potion that healed his system. And it also made the unstable energy of Agares into a Demonic core. Thus chances are that Sesha is somewhere on the 24th floor where Young Woo is. On the other hand, there is still the mystery behind Athena's interest in Young Woo. It is not known yet why she favors him. Even when Hermes and Agares fought, she protected Young Woo with her light. Therefore, the next chapter will start to unfold why Young Woo is special.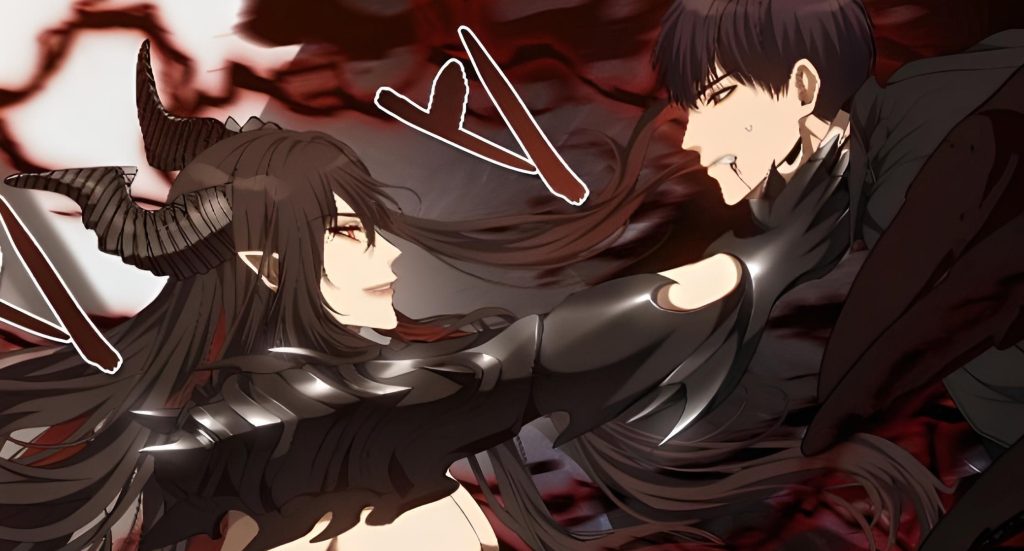 A Quick Recap!
Second Life Ranker Chapter 140 showcased the fight between Hermes and Agares. Following his demonic dragon system failure, Young Woo struggled to stand up. He wanted to save Sesha at any cost. Meanwhile, Agares attacked Young Woo and brought him under his clutches. Young Woo's demon factor activated. And he started to absorb large quantities of Agares' powers. Meanwhile, the 12 Zodiac arrived to pay the settlement. They also gave him a medicine called nectar. The supreme guardians turned the demon factor he absorbed into a gemstone.
Young Woo thought his demon core was more than enough to save Sesha. But it was still unstable. Therefore, he couldn't heal her. Meanwhile, Hermes noticed Athena's blessing pouring upon Young Woo from heaven. Later he asked the guardians to look after Young Woo and returned to the upper floors. When Young Woo woke up, he saw Edora taking care of him. They were on the 24th floor. However, Young Woo worried that she had seen him without the mask. She hugged him and said it was alright.
Second Life Ranker Chapter 141: Release Date
Second Life Ranker Chapter 141 is set to return this week. Fans expect the chapter to release by December 9, 2022. However, there will be a delay for English scans to be out. Fans can catch all the chapters on the official pages of Webtoon, Naver, and Kakaopage. Keep checking back on this page for any updates on the new chapter. The Anime Daily team will notify you as soon as there is some news. Stay Tuned!