The show's fans are heartbroken and devastated by how the story unfolds in the previous episode. They never expected that the Iga clan would lose their chief with the hand of their own ally. However, Ittoki and others need to keep going in Shinobi No Ittoki Episode 10. Although they have lost the battle and the prominent member, Ittoki will take matters into his hand to finish the Koga clan. Keep reading to know more.
The upcoming storyline will focus on the aftermath of the previous episode. Ittoki lost his mother and has no idea whom to blame. Meanwhile, Suzuka also faces the same situation and wants revenge on Kidou. It seems both of their enemies are the same and might join forces.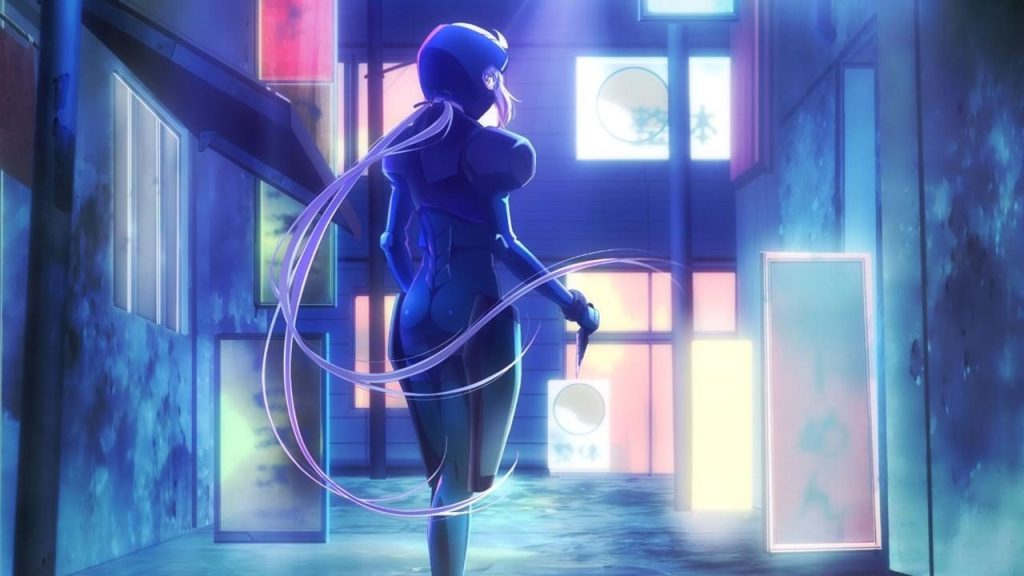 Shinobi No Ittoki Episode 10: What Will Happen Next?
In the upcoming episode titled "Those Taken, Those Taken From," Ittoki learns that Yumika appeared dead. Kousetsu is to be blamed. But Kousetsu isn't in the right shape to discuss the matter. It will be a grieving moment for Ittoki and his friends as he has lost his mother, the only family member he was left with. It will ultimately weaken the willpower of the entire clan, and the villager will be afraid to go against Karajishi at the Grand Ninja Council.
However, Kidou's plan to get the secret Iga ninja core with the help of Yumika is failing now. Now Karajishi will use the psychokinetic technique to control Kousetsu and all of her five senses. Meanwhile, Suzaku has recently learned that Kidou has killed his father. Now he will encounter Ittoki at the ninja academy. But they will share a mutual feeling for Kidou. As for Yumika, Tokisada will ask Shione's help to investigate this matter.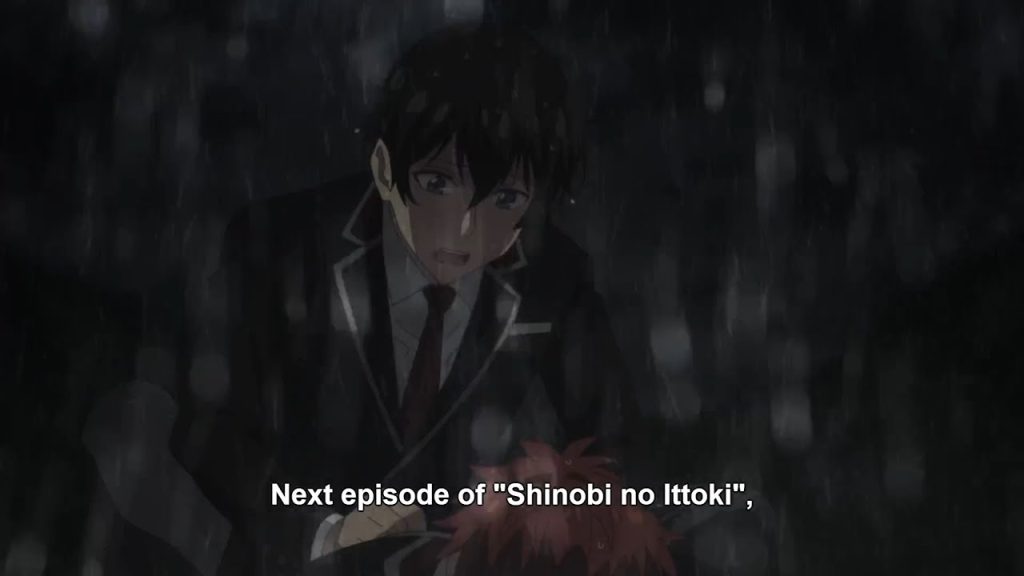 A Quick Recap!
In the ninth episode of Shinobi No Ittoki, the Koga started their attack on the Iga Village but was repelled despite being superior in numbers. By observing Asura ninjas' behavior, Ryoko stated they needed to recharge constantly as they ran out of battery. Ryoko and Ittoki decided to find the recharging station while Kirei stayed behind to warn Suzaku. Elsewhere, at NSC headquarters, Kousetsu escorted Yumika back to the village while Tokisada defeated Karajishi and his men. Later Shione and her team arrived at the battlefield. They arrested Karajishi as they caught the Koga ninja team trying to dispose of Goshgawara's body under his order.
Back in the village, Ryoko and Ittoki tried to destroy the charging station, but Himura stopped them. While dealing with Himura, Kirei interfered and destroyed the charging station. She finally decided to stay at Ittoki's side. After the charging station was destroyed, the Koga had no choice but to retreat. But Kousetsu didn't know that Karajishi had installed a secret system inside her mind. Karajishi activated it to control her and take Yumika hostage so that they could find the secret Iga Ninja Core. However, Yumika tried to speak with her, but sadly Kousetsu killed her in this process.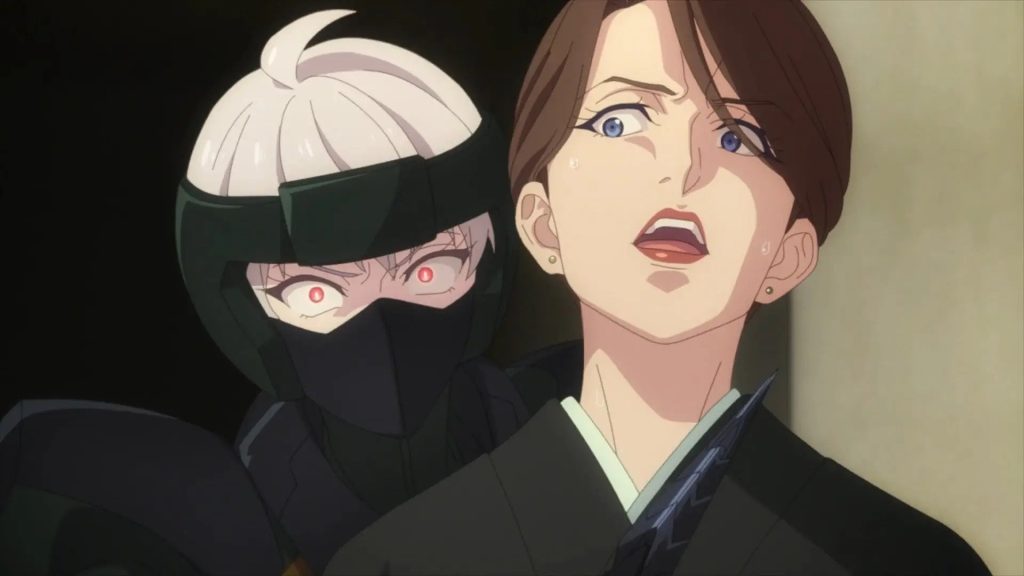 Shinobi No Ittoki Episode 10: Release Date
Ittoki will do his best to punish the murderer. But he needs to follow the ninja council guidance before proposing a solution. You will find it in Shinobi No Ittoki Episode 10, which will air on December 6, 2022, at 8 pm JST. The local Japanese audience can stream it on AT-X, Tokyo MX, CBC TV, and BS Asahi. Meanwhile, the international audience can stream it on Crunchyroll. Stay tuned. The Anime Daily will keep you updated.