Sci-fi genres have always been the most fun to watch, especially when it comes to anime. Synduality Anime is coming to the screens to entice you and have you glued to your screens for as long as possible. A dystopian city and artificial intelligence in an anime are all you need. What else could you possibly ask more for? So, without taking much of your time, here is all you need to know about the show!
Bandai Namco Entertainment is the company working on the Bandai Spirits' Synduality projects. The Synduality Anime is one of its upcoming works. Discussions among anime fans on Reddit have shown heavy expectations for this series as it is also a game anime.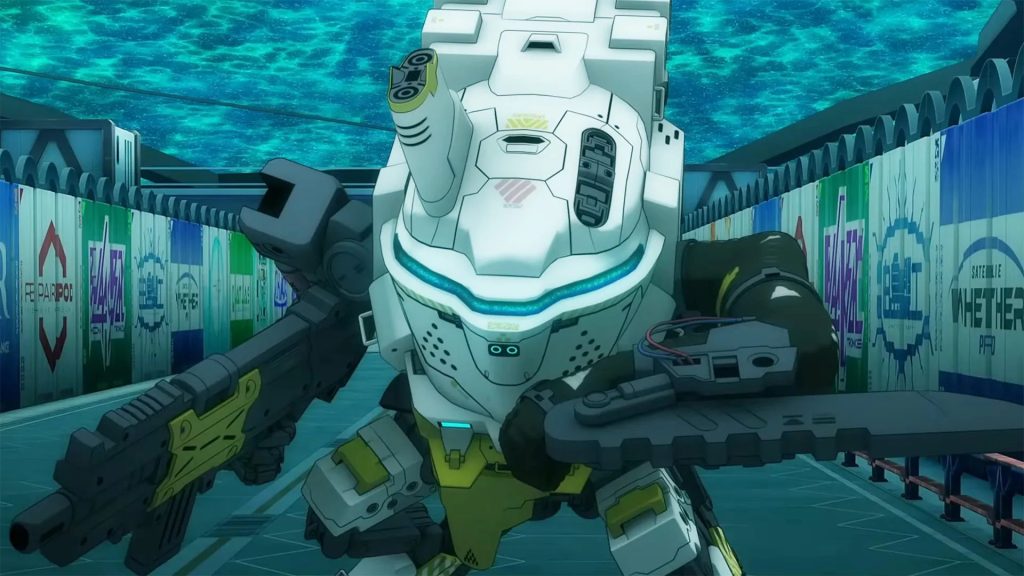 Synduality Anime: Official Announcement
The official website of Synduality Anime's company released the second promotional video teaser for the anime on Wednesday. The video shares information on the cast, staff, and streaming service. The anime will work based on a game the company produces. The third-person shooter game will launch for Playstation 5, Xbox series, and P.C. via Steam in 2022. The main staff includes Yusuke Yamamoto, who will be directing Synduality Anime. Hajime Kamoshida is responsible for the original story concept. Takashi Aoshima will be working as the series script supervisor.
Ko Inaba and Kenta Masuda will also be joining the main cast as the production designer and art director. Masato Nakayama will be working on the music for the anime. Moreover, Yosuke Futami is working as a producer for the game alongside neco, who will design the characters. Aoi Koga will be playing Noir's role. Nagisa Aoyama and M.O.I. will be voicing the characters of Ciel and Schnee. Further details about the cast have not yet been revealed. However, fans are already very excited to see how this anime will unfold.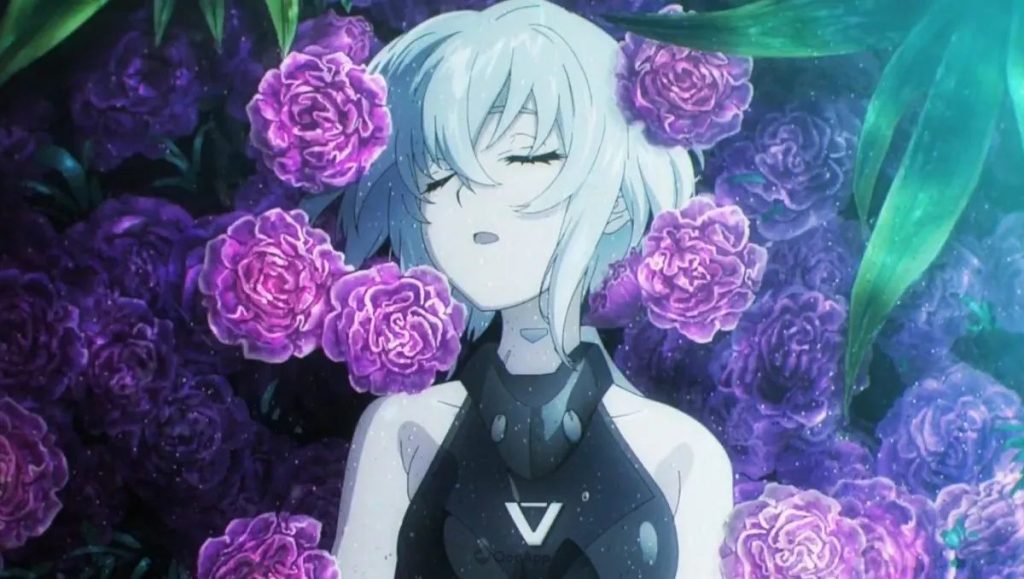 Plot Details!
According to Sony, the story takes place in 2022 after a mysterious rain, Tears of the New Moon completely wiped out the entire human race. The poisonous rain led to the birth of deformed creatures that devour humans. The birth of these dangerous species led humans to escape this danger. The humans ended up building an underground haven known as Amasia. In this new dystopian place, they run into an A.I. called Magnus. The story goes on between humans and Magnus trying to find out how to work together. The two try to find truths and how to begin all over again.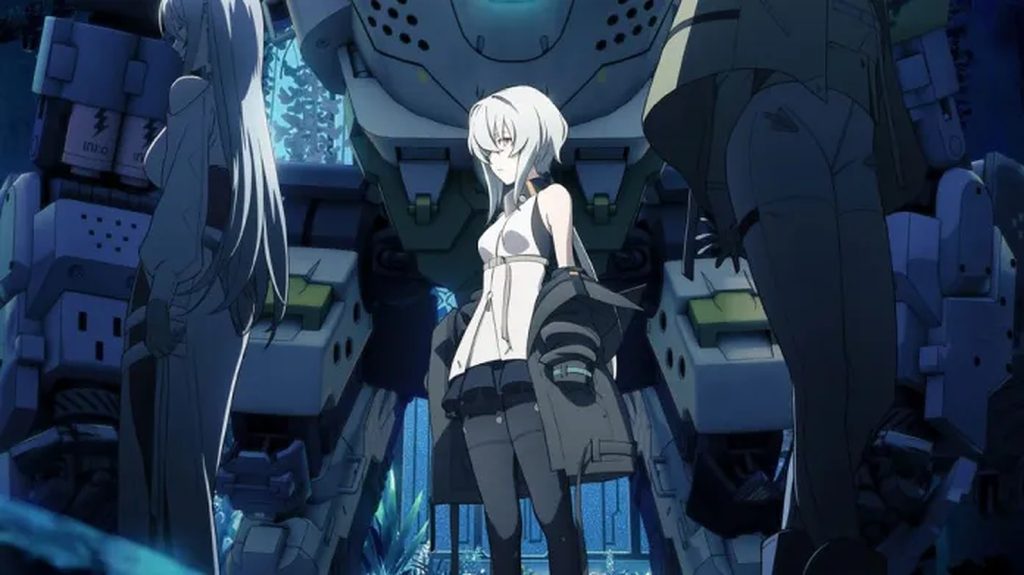 Synduality Anime: Release Date
The anime will be premiering on T.V. Tokyo and other channels in 2023. Synduality anime will also be exclusively streamed on Disney+ worldwide. However, no details on the release date for the anime have been announced yet. Keep reading The Anime Daily for more updates.