Rumors have it that the manga The Ice Blade Sorcerer Shall Rule The World is getting an anime adaptation. Fans have been very excited upon hearing about the upcoming anime. Looking forward to the first season? We have details on several teasers and other details that you will not want to miss out on. Without revealing too much, let's get right into it!
The Ice Blade Sorcerer Shall Rule The World Anime is an adaptation of the manga of the same name. It is also known as Hyoken no Majutsushi ga Sekai wo Suberu. Nana Mikashibo is the original creator of this series. Kodansha USA Publishing Magazine will be licensing the anime.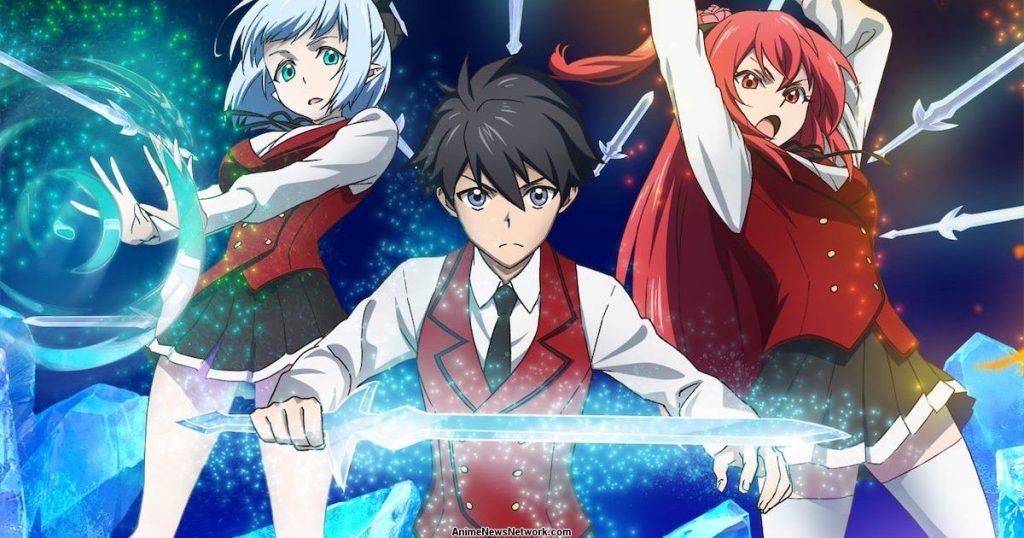 The Ice Blade Sorcerer Shall Rule The World Anime: Official Announcement
The official website for The Ice Blade Sorcerer Shall Rule The World Anime released a new promotional video along with a key visual for the fans on Thursday. The video reveals a preview and the opening theme song for the show. It also includes the premiere date. According to announcements, musical project Suzik will perform the opening theme song "Dystopia." On the other hand, Maaya Uchida will be performing the ending song "Loudhaler." Masahiro Takato will be the director of the show. He will also supervise the series' scripts and direct the sound. Makoto Shimojima will be responsible for designing the characters.
Joining the staff is Ayumi Kojima, who will be directing the art. Natsumi Uchida will be the composer and director of photography for the anime. Some cast members to look forward to are Junya Enoki and Iori Saeki, who will play the roles of Ray White and Amelia Rose. Others like Nana Harumura and Azumi Waki will also be present as the characters of Elisa Griffith and Rebecca Bradley. Kaedo Hondo is playing the role of Clarisse Cleveland. Akira Sekene and Nanako Mori are voicing Ariane Olgren and Abby Garnet.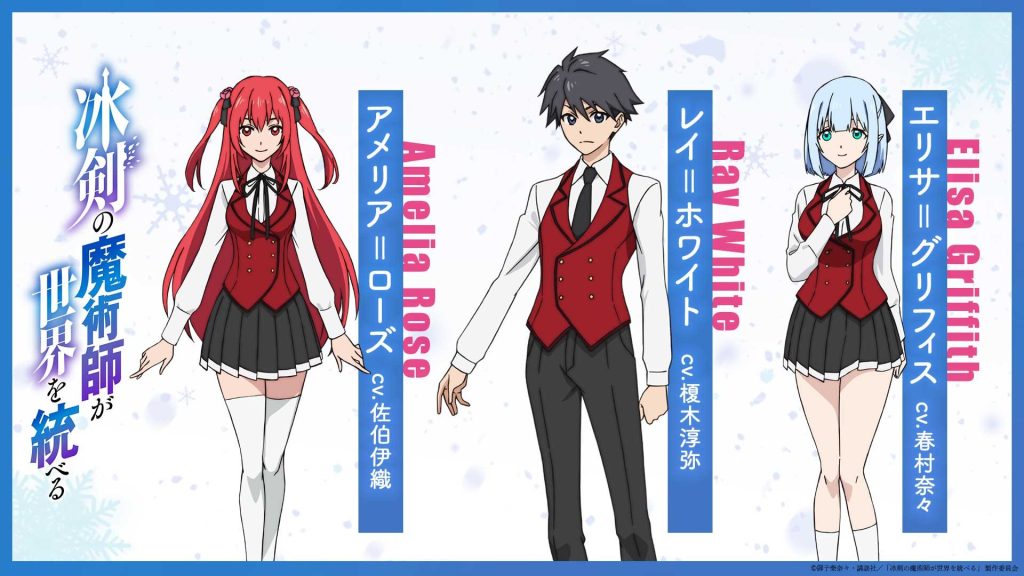 What Is The Story About?
Kodansha USA Publishing Magazine describes the plot as the story about The Arnold Academy Of Magic, a school for the elite. It focuses on protagonist Ray White who is a simple and ordinary guy. He has no specific magic skills and is a bit dumb to a certain extent. But things come to a complete change with Ray White when The Ice Sorcerer, one of the greatest magicians of all time, joins his class. What changes, and will there be competition between the two? Can Ray White even beat somebody like The Ice Sorcerer? There is only one way to find out.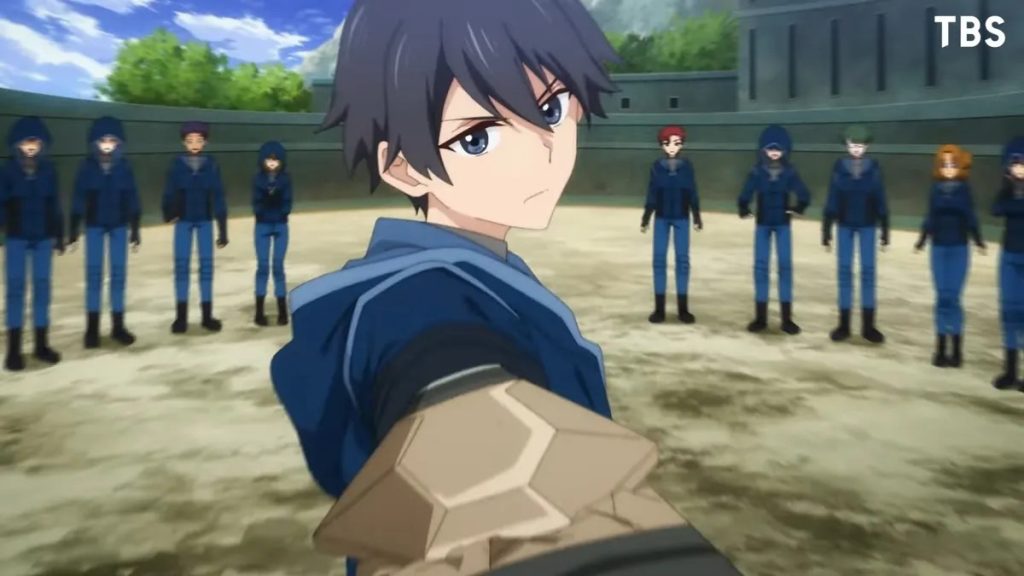 The Ice Blade Sorcerer Shall Rule The World Anime: Release Date
The series will premiere on the TBS channel in Japan on January 5, 2023. It will also run on the BS11 channel. Crunchyroll will also stream the anime as it airs in Japan, so international fans do not miss out. Stay updated with The Anime Daily for more.