After several weeks of back-to-back waiting, the reveal on The Legend of Heroes Trails of Cold Steel Northern War Anime is finally here! Start your 2023 anime watchlist with this anime to get a good start. For gamers who are interested in shooting or Call of Duty, this anime is exactly the right fit for you. Fans on Facebook have stated that this anime is one of the best video game franchises ever. Several viewers are looking forward to this anime spin-off. So, keep reading to find out more.
Nihon Falcom announced the anime in March 2021 with plans to release it in 2022. However, it was later revealed that the anime would only be released in 2023. It was originally announced as a global project with a Taiwanese game company, UserJoy.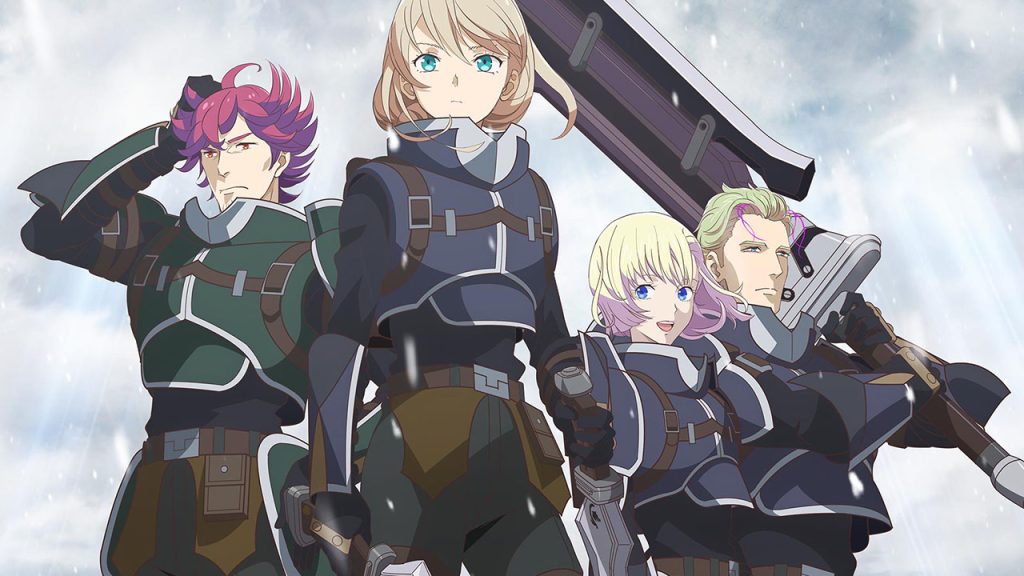 The Legend of Heroes Trails of Cold Steel Northern War Anime: Official Announcement
The official website for the anime released a second promotional video on Sunday, announcing the opening theme song and the premiere date. Singer Chisato Akita will perform the opening theme song, "The story so far." Kouki Uchiyama will be playing the main character Rean Schwarzer. Inori Minase and Jun Fukushima will be voicing the roles of Altina Orion and Ivan. Moreover, Ryuichi Kijima will be playing as Tack.
Other cast members include Haruhiko Jo, Mie Sonozaki, and Takayuki Kondo. Yuki Ono and Makoto Kuichi will join the cast as Talion Drake and Lavian Winslet. Hidekazu Sato will be the director of the anime. Mina Osawa will be designing the characters, and Shoji Hara has been credited as the original character designer. Mao Emura will work alongside Hideki Ryoga on animation story verification and series composition.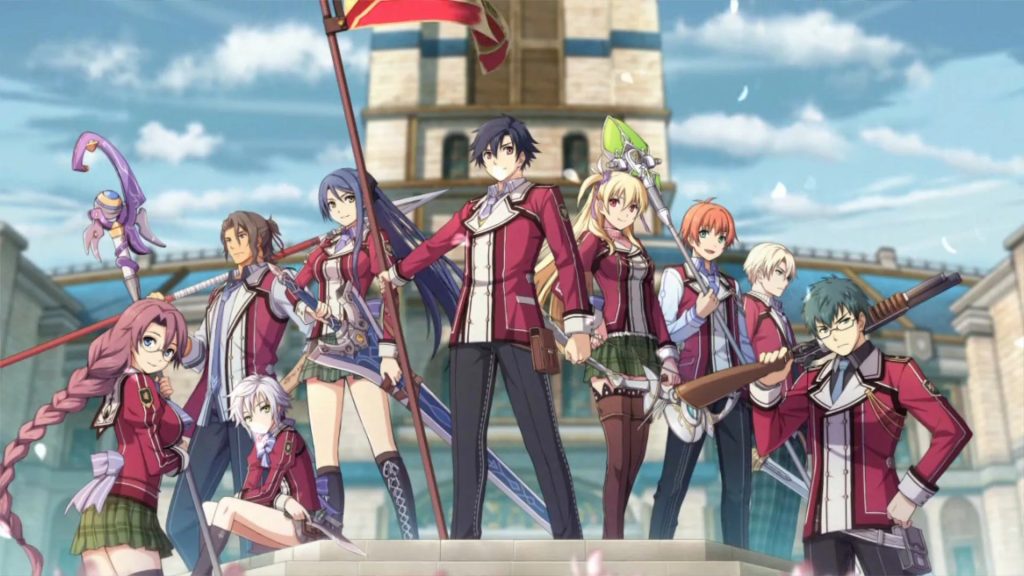 Plot Details
From the official synopsis of the show, the story revolves around the year 1205 of the Septian calendar, where Lavian Winslet is a girl born and raised in the poorest region of North Ambria. She joins the largest Jaegers group, known as the Northern Jaegers, to protect her hometown and to prove that she is different from her grandfather, who was a hero but betrayed his hometown.
One day, she gets an order from the platoon and teams up with Martin S. Robinson, Iseria Frost, and Talion Drake on a spy mission to the Erebonia Empire. Together, they need to get information on the possible existence of the "Hero of the Empire."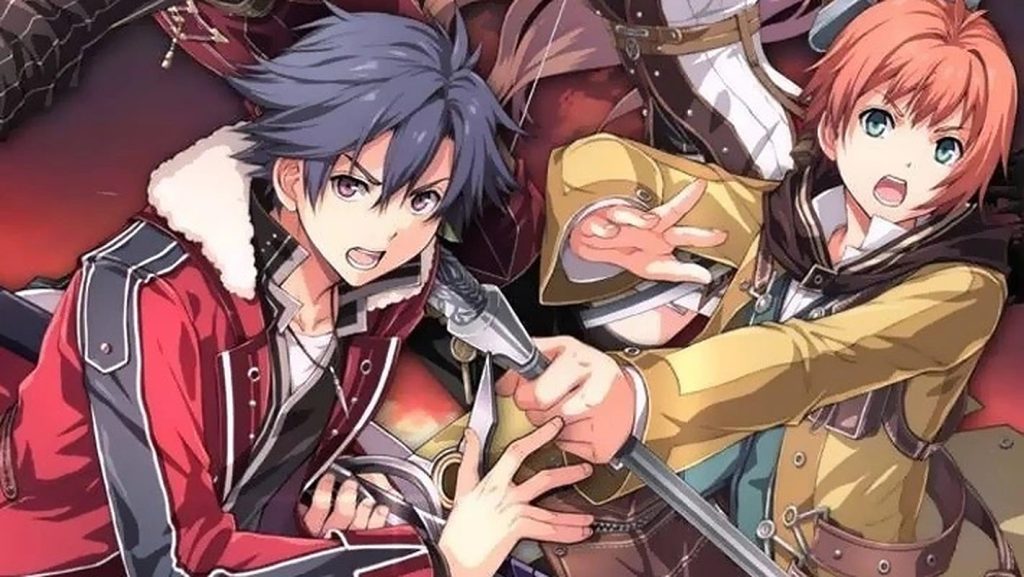 The Legend of Heroes Trails of Cold Steel Northern War Anime: Release Date
The series will premiere on Japan's DMM TV streaming service on January 6. 2023, at 10 pm JST. Besides other streaming services in Japan, international fans can also look forward to watching it on Crunchyroll, which will be streaming the anime worldwide outside Japan. For more updates and announcements, keep reading The Anime Daily intel for more.