After the series of fights in the past few chapters, it was time for a break for Kim Gigyu. The last chapter was all about Kim recalling past events as he ate dinner with Seokwoo. This week, fans are waiting for another chapter. Hopefully, Kim will return to action. On the other hand, there wasn't much progress in the Mercenary meeting. Kim is nervous about heading to the demon territory. He has learned that each member will scout for each gate. Will he fall short? Chapter 90 has the answer. Here is everything you need to know about The Player That Can't Level Up Chapter 90 plot & release date!
The next chapter will continue with a flashback of past events. Kim recalls how hard it was in his initial days as a ranker. He struggled even to kill a goblin. In his wors time, the only mentor Seakwoo left him. So how were they able to amend their relationship later on? Keep reading to find out!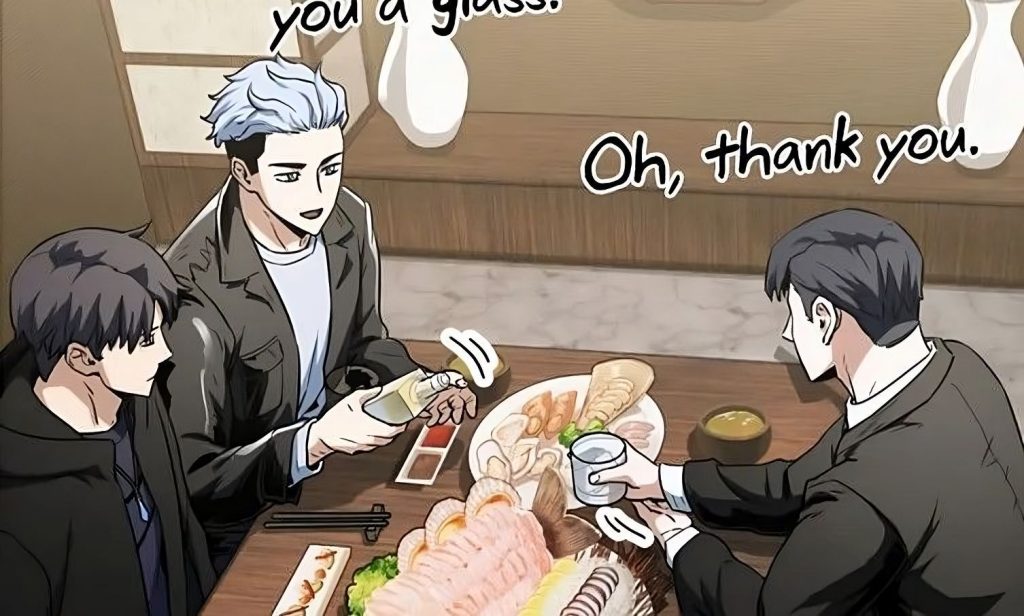 The Player That Can't Level Up Chapter 90: What Will Happen Next?
Chapter 90 will open up with Kim, Seokwoo, and Sanghoon having their relaxed dinner. Kim will tell his story about Seokwoo and his struggle as a ranker. It is clear that at one point, Saekwoo left Kim for his poor performance. It must have hurt Kim, who was still struggling alone. We have all heard the saying that a friend in need is indeed a friend. But Seokwoo hasn't followed this. Now, how are they on good terms again? Fans know that since then, Kim has improved a lot as a ranker. Is it that Kim broke Seokwoo's superiority complex?
The next chapter will shed light on how Seokwoo acknowledged him. Kim was about to quit being a player. But why didn't he? Chapter 90 will reveal. On the other hand, Kim will head to the Demon domain. But before that, he must pay a visit to Taeshik Hyung. He stopped Kim from raising his hand during the meeting. Kim needs to know the reason behind this. Well, he has invited him to come to the association. So, The Player That Can't Level Up Chapter 90 will share all the details. However, Taeshik said to be prepared. Fans are as clueless as Kim. Thus, Chapter 90 will unfold!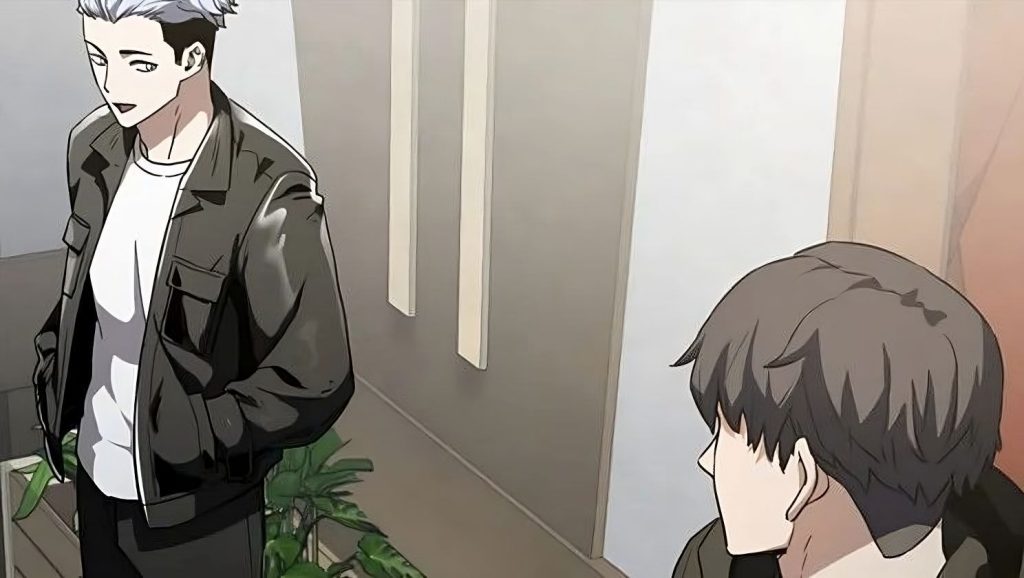 A Quick Recap!
Previously in The Player That Can't Level Up Chapter 89, Taeshik Hyung asked Kim to pay him a visit the next day after the mercenary meeting. He said that they would need to spend the night together. Kim wondered what it might be related to. Later outside the gate, he met Saekwoo. He asked Kim to go for a drink with him. Kim joked if it was okay for a guildmaster to waste time. While they went on, Kim suddenly remembered he had planned for dinner with Sanghoon. So rather than canceling it, he called him over. The trio sat over and called for seafood. Kim apologized if Sanghoon felt awkward. But he said it was alright since he had met with Sanghoon already. Though they met during the Iron gate incident, the duo never talked.
Later, Sanghoon crossed and questioned Kim. He was curious about how Kim and Saekwoo knew each other. Saekwoo replied that he was Kim's tutorial guide. Kim then recalled how Seakwoo was disappointed in him. Back then, he couldn't level up. Therefore, Saekwoo refused to be his Guide anymore. A month had passed since then, and Kim barely made any money with his skills. Saekwoo used to come over two or three times. But honestly, Kim wished he never came. He could see the look of sympathy and superiority in his eyes. The chapter ended with Sanghoon asking why Kim didn't quit.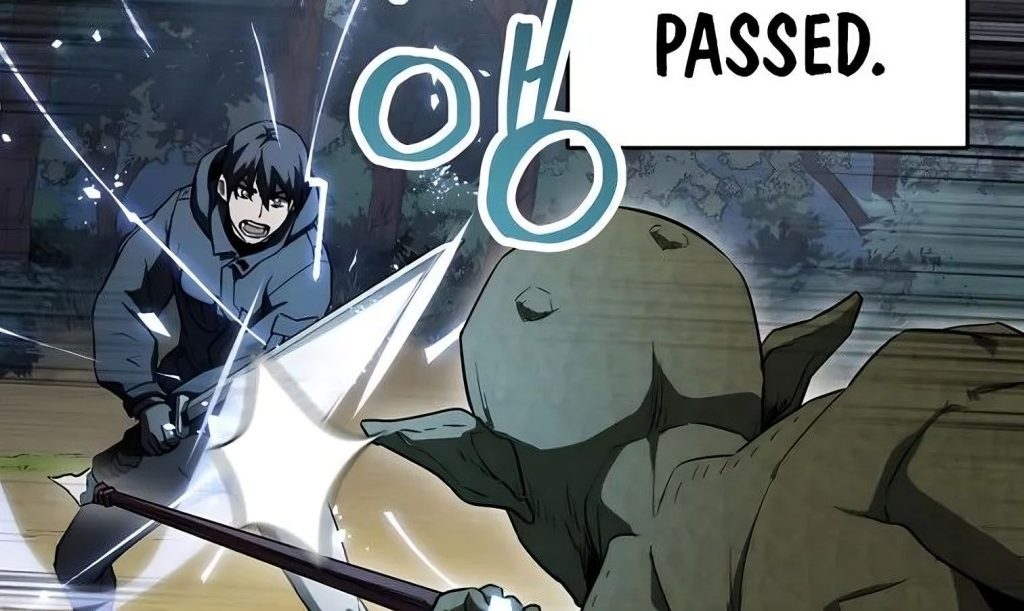 The Player That Can't Level Up Chapter 90: Release Date
Chapter 90 is set to return this week. The Player That Can't Level Up Chapter 90 will come out by December 10, 2022. However, it will take some time for English scans to be out. Meanwhile, check all the chapters on Kakaopage, Naver, or Webtoon. For more updates, stay tuned to The Anime Daily!