Uncle From Another World Episode 9 is releasing very soon! Stories from uncle are always exciting to hear, and it is what fans always look forward to. However, there might be some spirits that might be troubling Uncle Yosuke in the upcoming episode. After the incidents in episode 8, our uncle has major concerns. And the delays have been persistent for a long time. Without giving away too many spoilers, here is everything you need to know!
In Episode 9, fans will see uncle most likely finding clues and hints about his native place. But will the elf be willing to show her magical tools to her uncle? How will uncle use these tools to find clues? Only the next episode will give us the answers we need.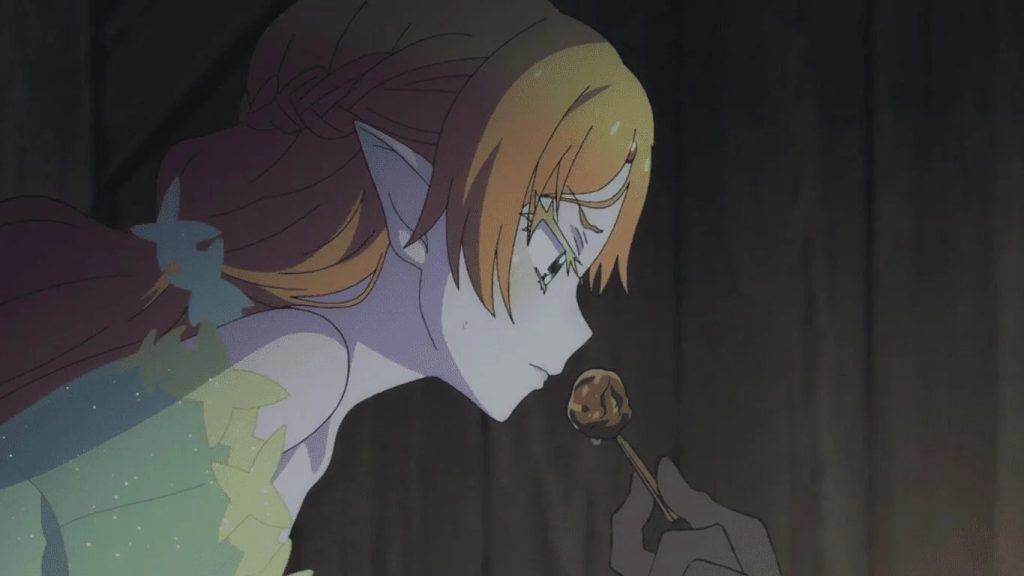 Uncle From Another World Episode 9: What Will Happen Next?
Uncle From Another World Episode 9 is titled "Kōri no Seirei ga Kūrā Mahō no Taika o Yōkyū Shiterun da yo." It is also called "The Ice Spirit Is Demanding Payment For Cooler Magic". Speculating from the title's name, episode 9 might see events from the spirits. It might be possible that the spirits might trouble Takafumi. It seems that the spirits also have quite a few demands to make.
The preview trailer shows Uncle telling the elf that he is interested in the magical tools she is collecting as it might give him hints and clues about his native place. The upcoming episode will be an interesting one. Maybe the uncle will be able to go back to his native place finally. But what will happen to the other world and the elf? The demands of the spirits might also involve a bad omen or something that might be hard. Things might start getting difficult for uncle soon.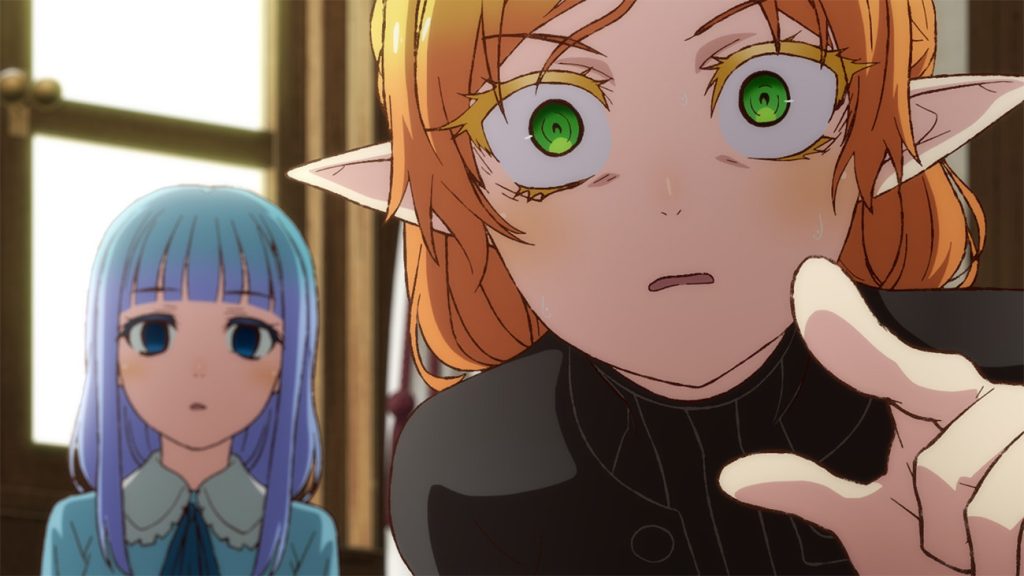 Previous Chapter Recap!
Episode 8 of Uncle From Another World witnessed stories from Yosuke in his old world. A discussion about the weirdest things, like ACs or fans, also occurred. However, their conversation soon turned to the topic of punishments in school. The topic made Takufumi uncomfortable due to the recollection of memories. He said that he would rather listen to stories by Yosuke instead.
Yosuke told and portrayed several wonderful stories that the others listened to. At the end of the episode, the plot is brought back to Japan, where Takufumi is seen having a hard time. He does nothing about the demands the spirits make on him and visits Sumika's college.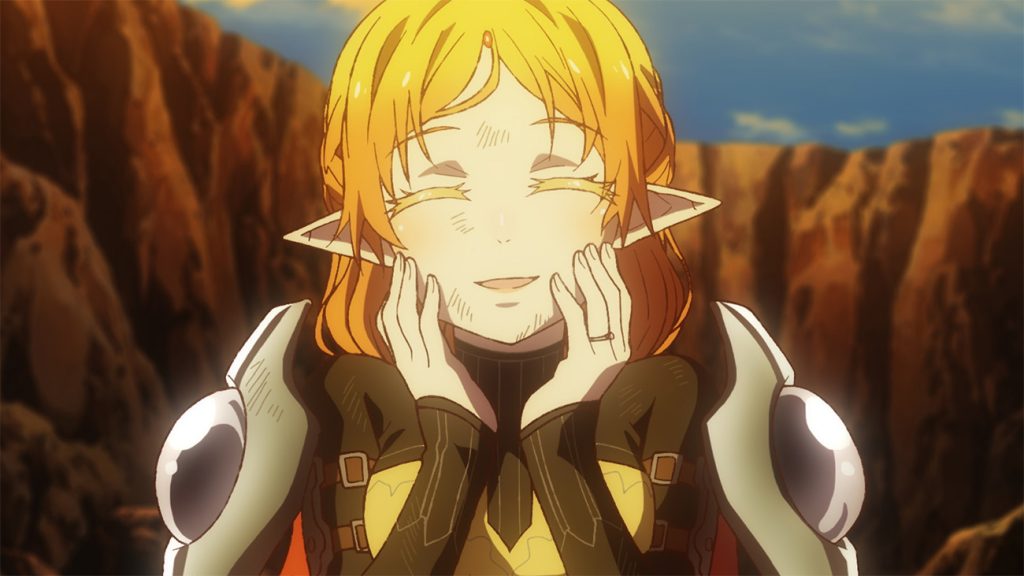 Uncle From Another World Episode 9: Release Date
Fans are eager to find out the stories Uncle will tell again. Thankfully, episode 9 of the series is set to release soon on the remaining Thursdays in the fall of 2022. Therefore, the new episode will release on 1 December 2022 at 22:00 Japanese Standard Time. The episode will premiere on the local Japanese networks before being made available on Netflix for international fans. The Anime Daily will post further details and announcements until then!