Gray won't be able to hold on to his anger, and things will turn terrifying for his opponent in Weak Hero Chapter 223. Fans have never expected to see this side of Gray, and now that he's at his peak. He will leave someone half-kill. Well, for him, his friend is everything. He can't see him in pain, and now that his condition isn't good, Gray will go insane to teach the culprit a good lesson. Keep reading to know more.
The forthcoming storyline will focus on Baek and his situation. Gray wants to end his chapter so he won't be able to look down on the weak people. Meanwhile, Eugen won't be in the right shape. So his friends will head to help him before the mob creates a mess in their life.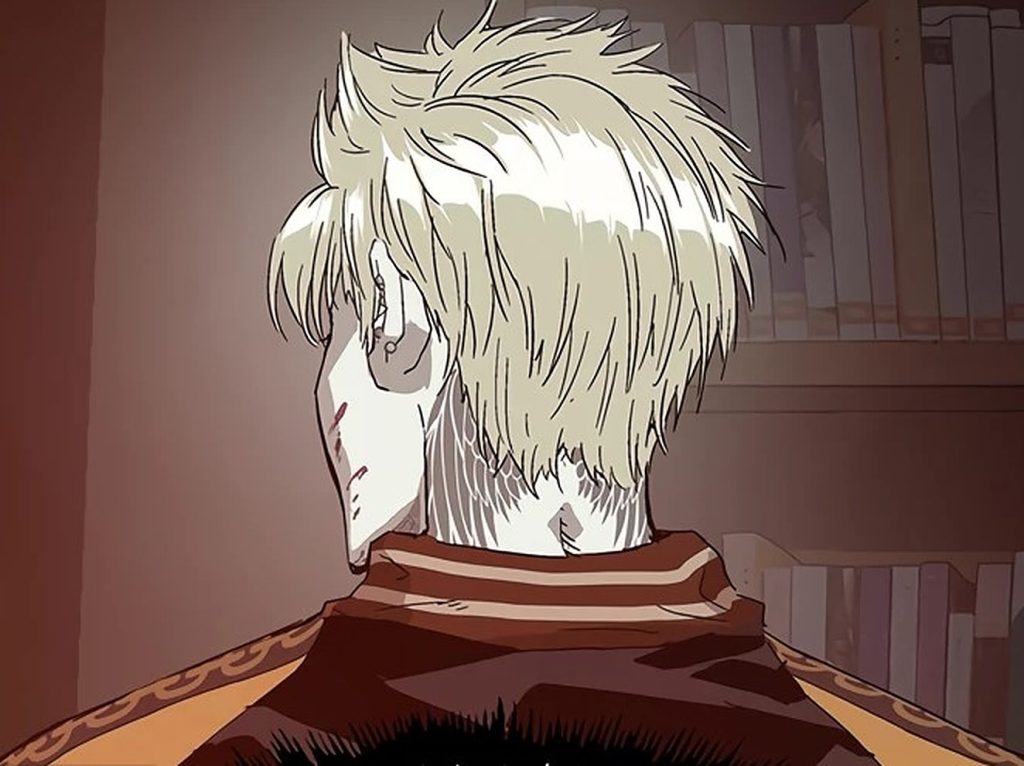 Weak Hero Chapter 223: What Will Happen Next?
The upcoming chapter will focus on Gray's wrath. He is pissed off and wants to teach Baek a lesson. So he won't try to mess with anyone who's weaker than him. But it will be a surprise to see when his friend arrives at the place. He will help Gray to deal with both of his opponents. In the nick of time, they will end Baek and his friend's chapter and leave them there as it is.
Meanwhile, Eugen won't be in his senses, and his friends will join them. They will try their best to deal with the mob. But Gray's friends don't know how to fight against such a crowd. The mob is outnumbering them, creating a problem for the group. But they will do their best to let Eugen escape from the place.
A Quick Recap!
Previously in Weak Hero Chapter 222, Gray found Baek Dongha near the shop. However, Baek wondered if he could deal with the punk, but he was wrong. As soon as he saw his opponent, he started charging attacks one after the other. Gray took no time to hit his opponent's face, leaving him covered in blood. So Baek decided to dodge as much as possible instead of fighting to buy some time. But Gray didn't give him time and threw stones at him. Later Gray held his hair and started punching his face.
Gray's deadly stare reminded Baek of someone who hit him just like Gray. The person was none other than Seongmok Do. Baek quickly called his friend to save his soul. But until he came, he needed to continue dodging to buy time. But Gray wasn't in the mood to play. He wanted to end this chapter as soon as possible. So he punched him continuously until Baek lost all of his strength. Soon Baek's friend entered and charged Gray. But he hit his groin and adam's apple, leaving him in pain on the ground.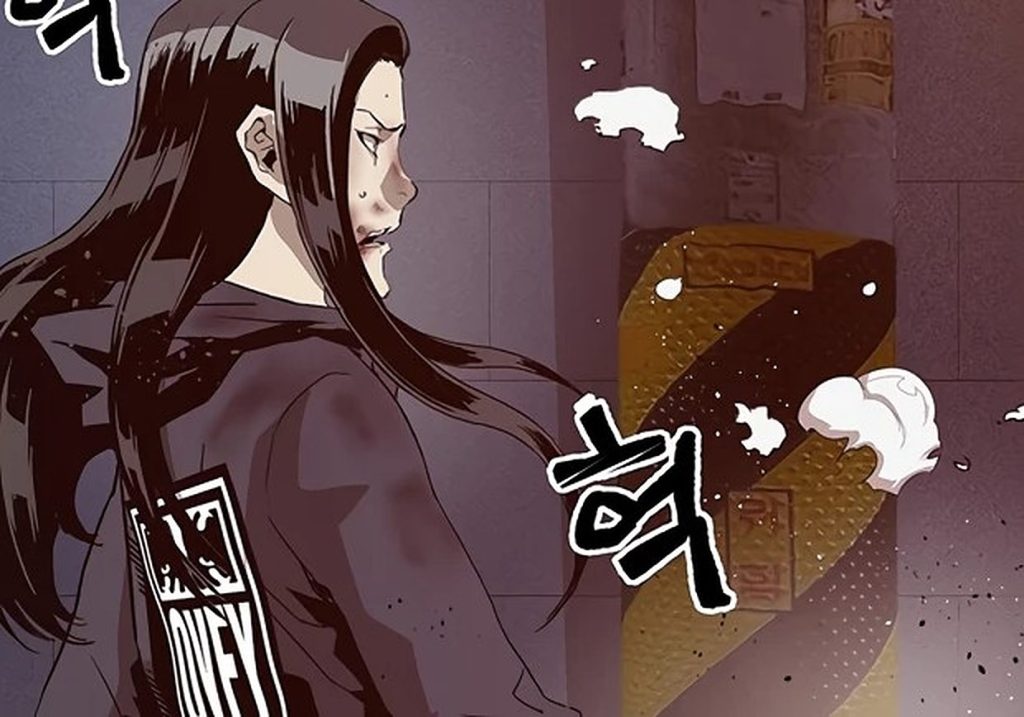 Weak Hero Chapter 223: Release Date
Gray may return in time to help Eugen and his other friends. They will do their best to deal with the mob. You will find it in Weak Hero Chapter 223, which will come out on December 11, 2022, on Naver Webtoon and Kakao page. Stay tuned. The Anime Daily will keep you updated.